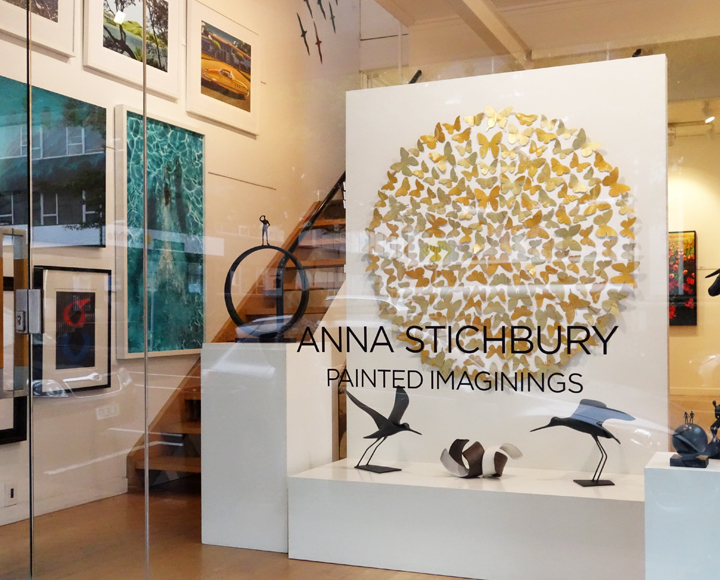 In accordance with the current COVID-19 directives from the New Zealand Government and The Ministry of Health, we have closed the gallery until the lockdown is over. However we are very pleased to be able to offer a few solutions until we are able to welcome you through the doors again.
While the gallery itself is closed, we are working from home and look forward to hearing from you with any queries you may have. You can get in touch by sending us an email, placing a query through our website, or calling us on 09 377 3133 and leaving a message. Our contact details are below.
Artworks are available to view online and, as above, we are available to discuss any queries you may have.
We have recently launched our new website and limited edition prints are now available to purchase online. While we are not currently able to courier any artworks we will set your artwork aside in our system and dispatch as soon as we are back in the gallery.
We are also offering a complimentary photoshop service. Send us a photo of your wall and let us know which artwork/s you are considering and we will work some magic in Photoshop to help you visualise the work in situ. For more information click here.
Most importantly, we hope you are all staying safe and keeping well. It's important to us to support our clients and artists through this unusual time, so please reach out if there is anything we can help with.
We look forward to being in touch soon.
Sally, Anna, Rebecca, Megan, and Danielle.
Parnell Gallery
09 377 3133