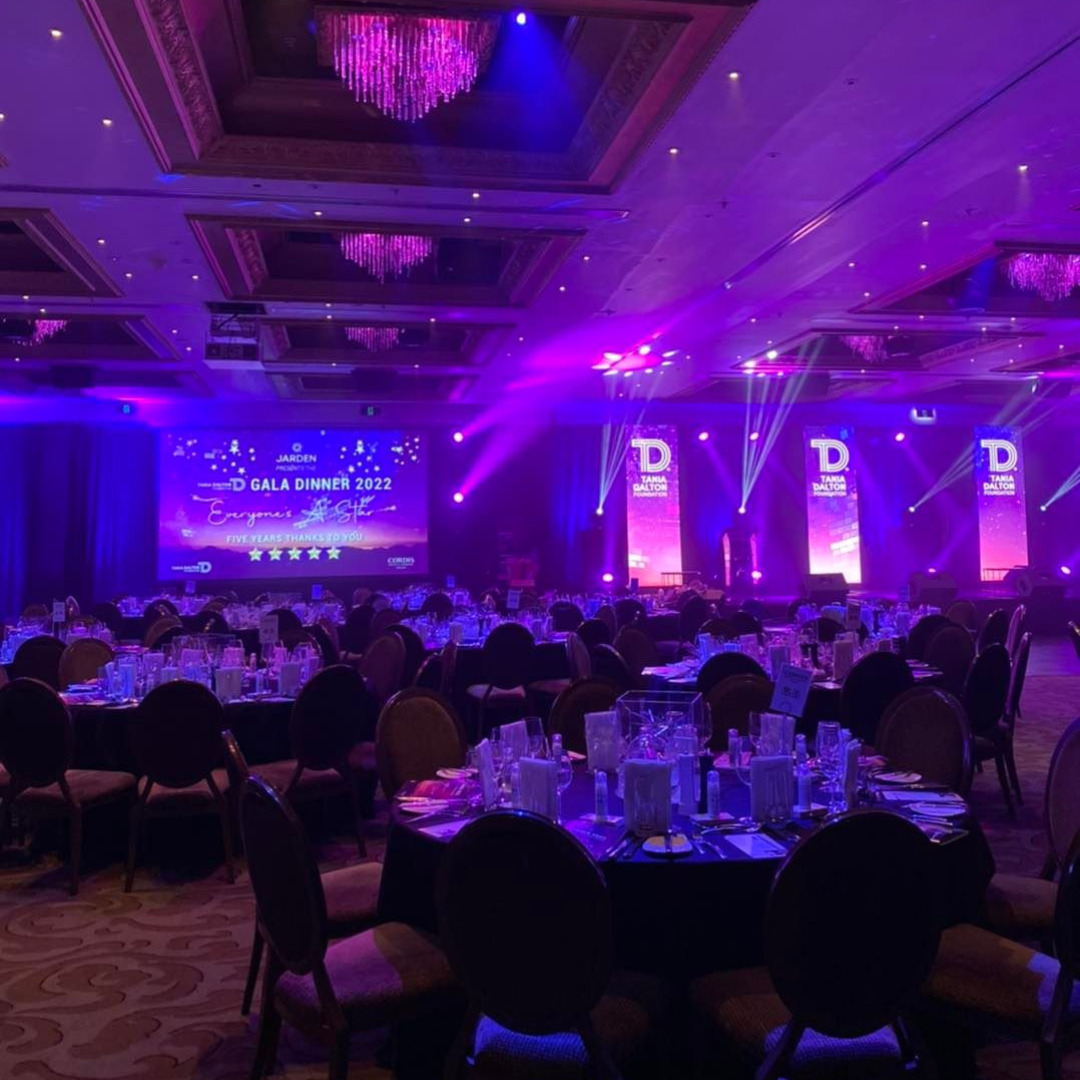 Parnell Gallery was very pleased to partner with The Tania Dalton Foundation in support of their 2022 Annual Gala, recently held at Cordis Auckland on 25 August.
The gallery provided exclusive access to works from four of our artists in the foundation's silent auction, with all works on view for attendees at the gala event. Parnell Gallery and our supporting artists, Greer Clayton, Ross Jones, Vicky Savage, and Anna Stichbury, are immensely proud to have contributed over $10,,000 toward the fundraising effort for the foundation and its programmes.
The Tania Dalton Foundation will use the funds raised to make an impactful and meaningful difference to young people in New Zealand through their scholarship and various engaging programmes and we are so delighted to have played a part in raising funds for this incredibly worthwhile cause.