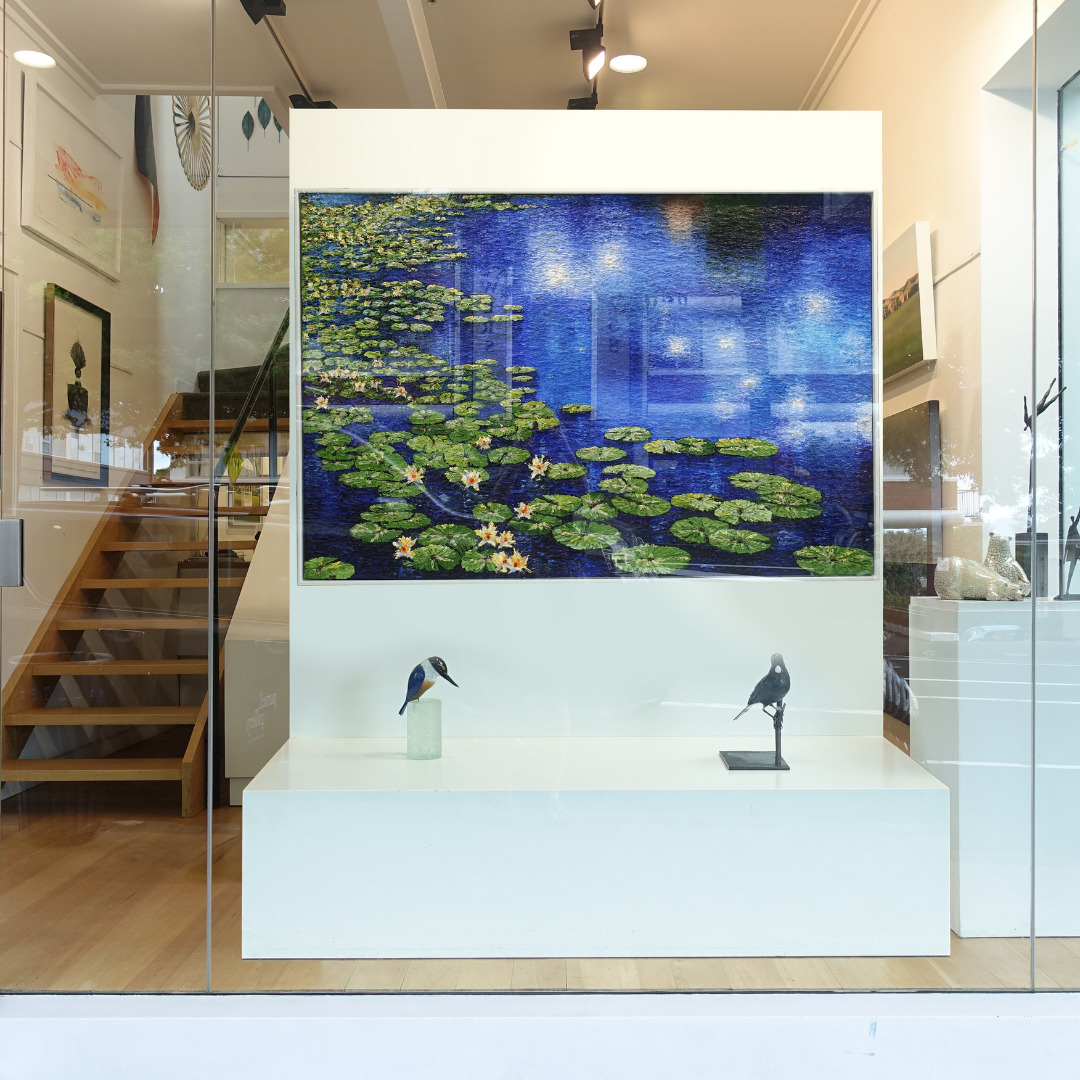 We were delighted with the recent coverage of Parnell Gallery on the NeatPlaces website, featuring in two new articles

1.
Parnell's Best Art Galleries And Where To Treat Yourself Afterwards
It's no secret that Parnell holds the keys to Auckland's vibrant art scene. As New Zealand's first suburb, it evokes a rich creative history, captured through the art galleries that line the streets today.
In tandem, a thriving and delicious culinary scene has emerged, making it the perfect place to indulge in both art and food. Get started with our guide to Parnell's best art galleries and where to treat yourself afterwards. You can thank us later.
Dive deep into the work of both emerging and established New Zealand artists at Parnell Gallery, which has been going since 1976. The paintings, sculptures, and limited-edition prints on show are sure to capture your imagination. After a late-afternoon gallery jaunt, opt for a cocktail—or three—at Pineapple Bar. This regal hideaway offers an opulent escape from city life, encouraging patrons to unwind with good company and even better cocktails.
See the full article here

2. 12 Hours In Parnell
For those visiting Auckland, there really is so much to discover. An array of opportunities to explore natural coastlines with breathtaking hikes and perfect picnic spots, a bustling inner city complete with harbour and phenomenal dining scene.Whether you're a first-time explorer, frequent visitor, or long-time local, there is always something new to experience in Tāmaki Makaurau. Start planning your next Auckland visit with your friends and family today.
On the city's fringe and offering a striking contrast between historic architecture and New York-inspired warehouses, Parnell really does have it all. And let's not forget the sprawling outdoor spaces ready to discover on foot, like the Rose Gardens, Judges Bay and Auckland Domain. From delicious eateries through to art galleries and local boutiques, here's how to spend the perfect day in this dreamy suburb.
See the full article here