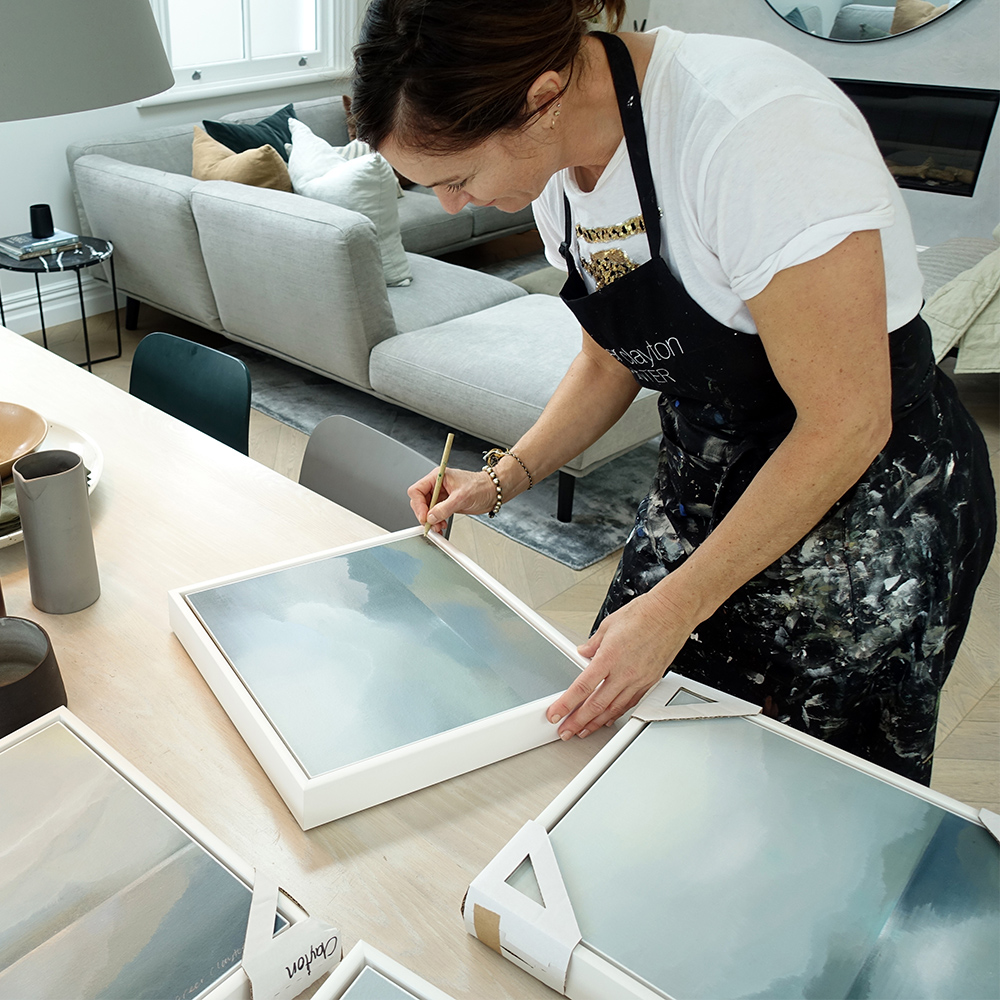 As an invited artist with Heritage Expeditions, Greer Clayton recently travelled to the Subantarctic Islands including Campbell Island, Auckland Islands, The Snares, and returning back through Stewart Island, Doubtful and Dusky Sounds.
Creating the 'Beyond Fiordland' series of ten small paintings in response to her experiences throughout the journey, Greer seeks to capture the essence of these world heritage sites, rather than an exact photo memory of a specific landmark.
Greer comments, "This series seeks to encompass the colours, shapes and forms that imprinted on my mind throughout the trip, such as the deep khaki brown of the bull kelp, the vibrant pinks and ochres of the beautiful caves and rock faces, the exquisite sunrises and the deep teal blues and greens of the ocean and its banks, as well as the moody blue greys of the ever-changing Fiords."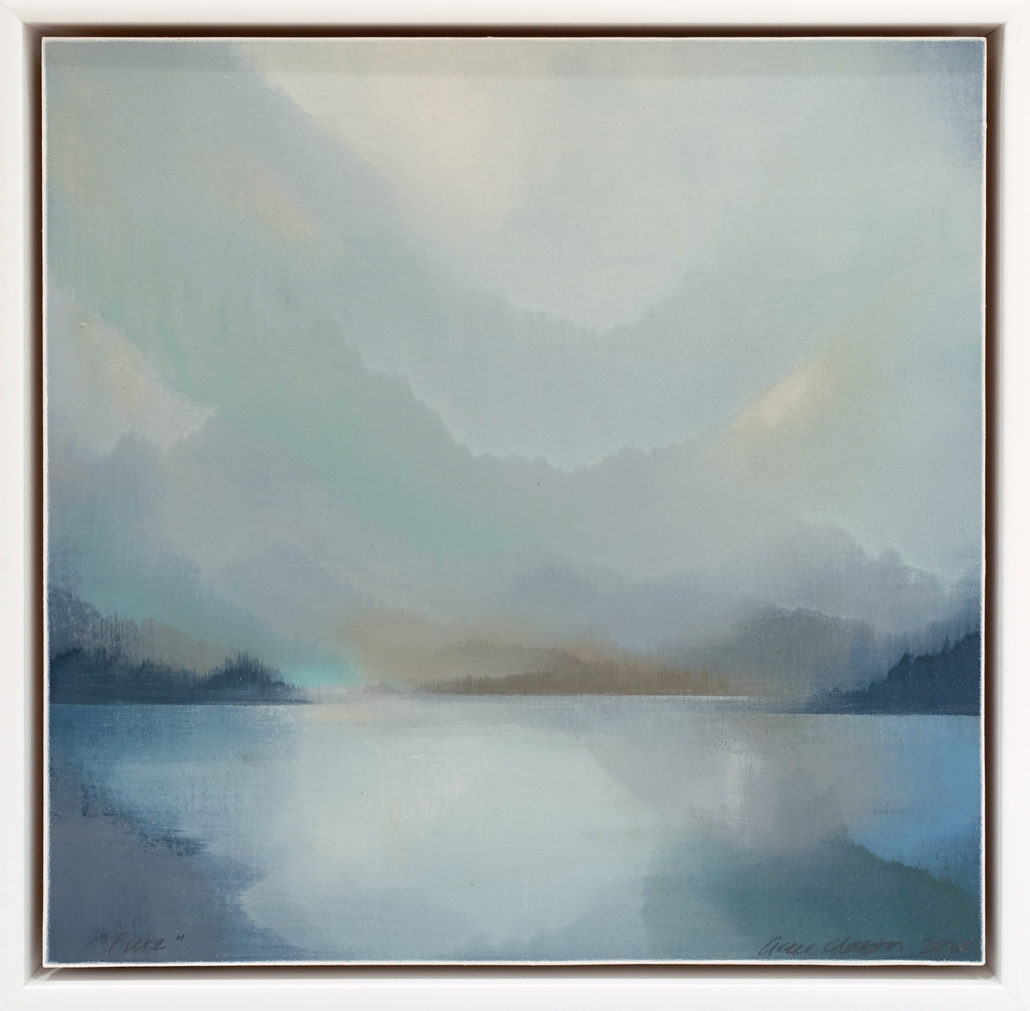 Through sensitive exploration of colour, light, and form, Greer's paintings serenely evoke the subtle variations of the Fiords. Mountains rise majestically, reflecting calm and serenity in balance with the moody and captivating environment. The resulting play of hues and tones across the surface reveal the textural essence of these breathtaking landscapes.