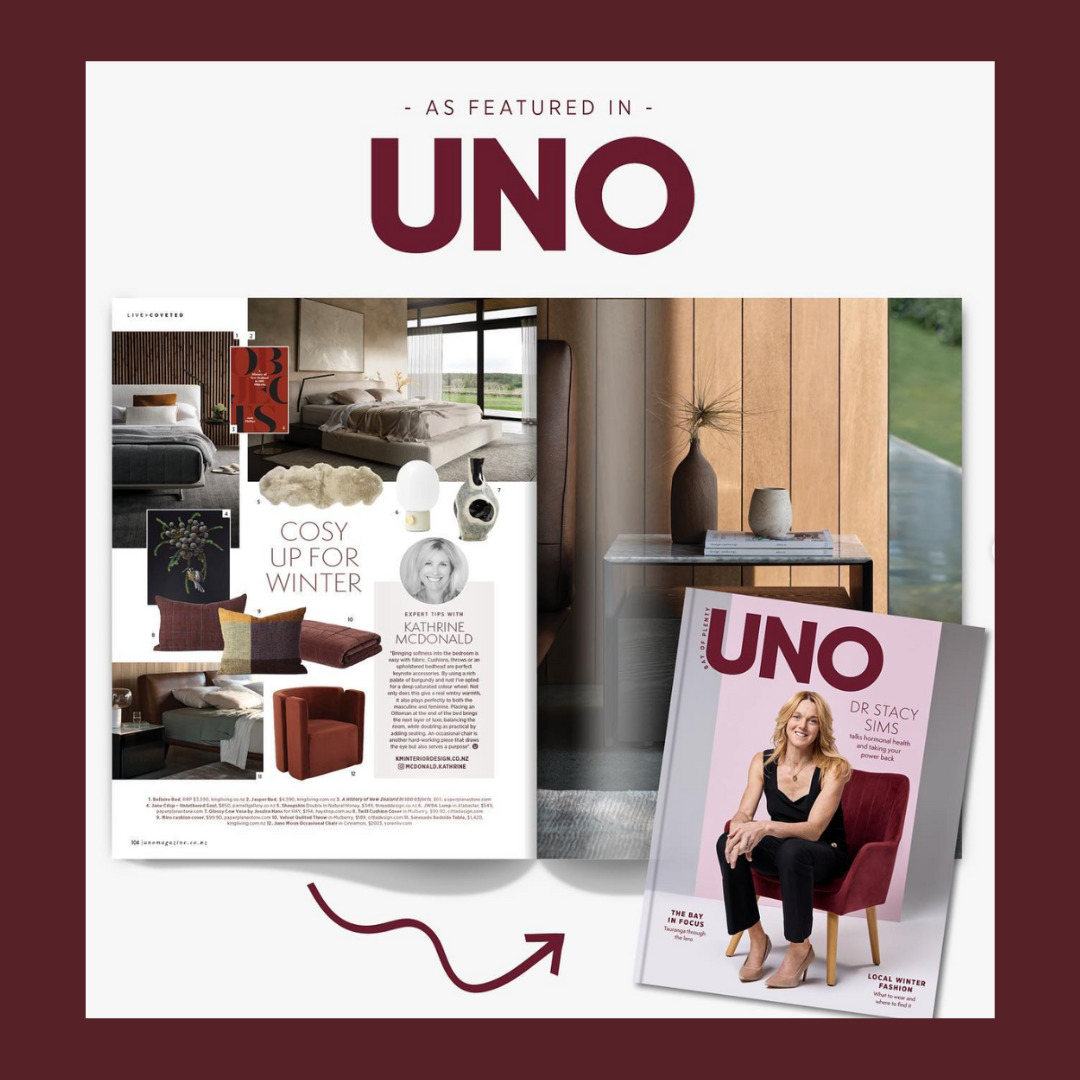 Selected by interior designer Kathrine McDonald as part of her 'Cosy up for Winter' collection, Jane Crisp's Untethered Soul is a captivating and arresting limited edition giclee print.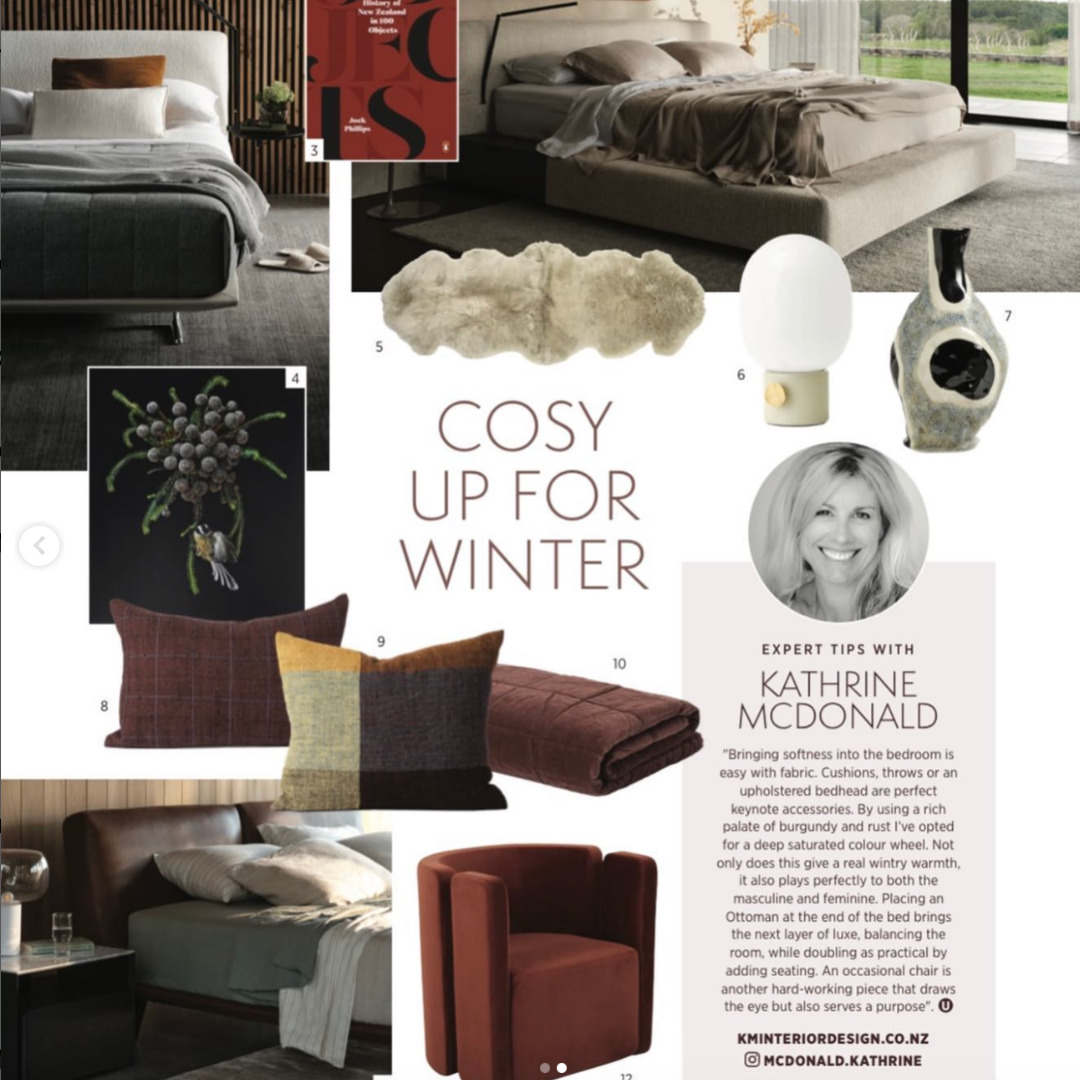 Thank you to our client, Kathrine; we were delighted to view this show-stopping avian artwork in print and as part of your beautifully curated collection.
View further details about Jane Crisp's Untethered Soul by clicking here.