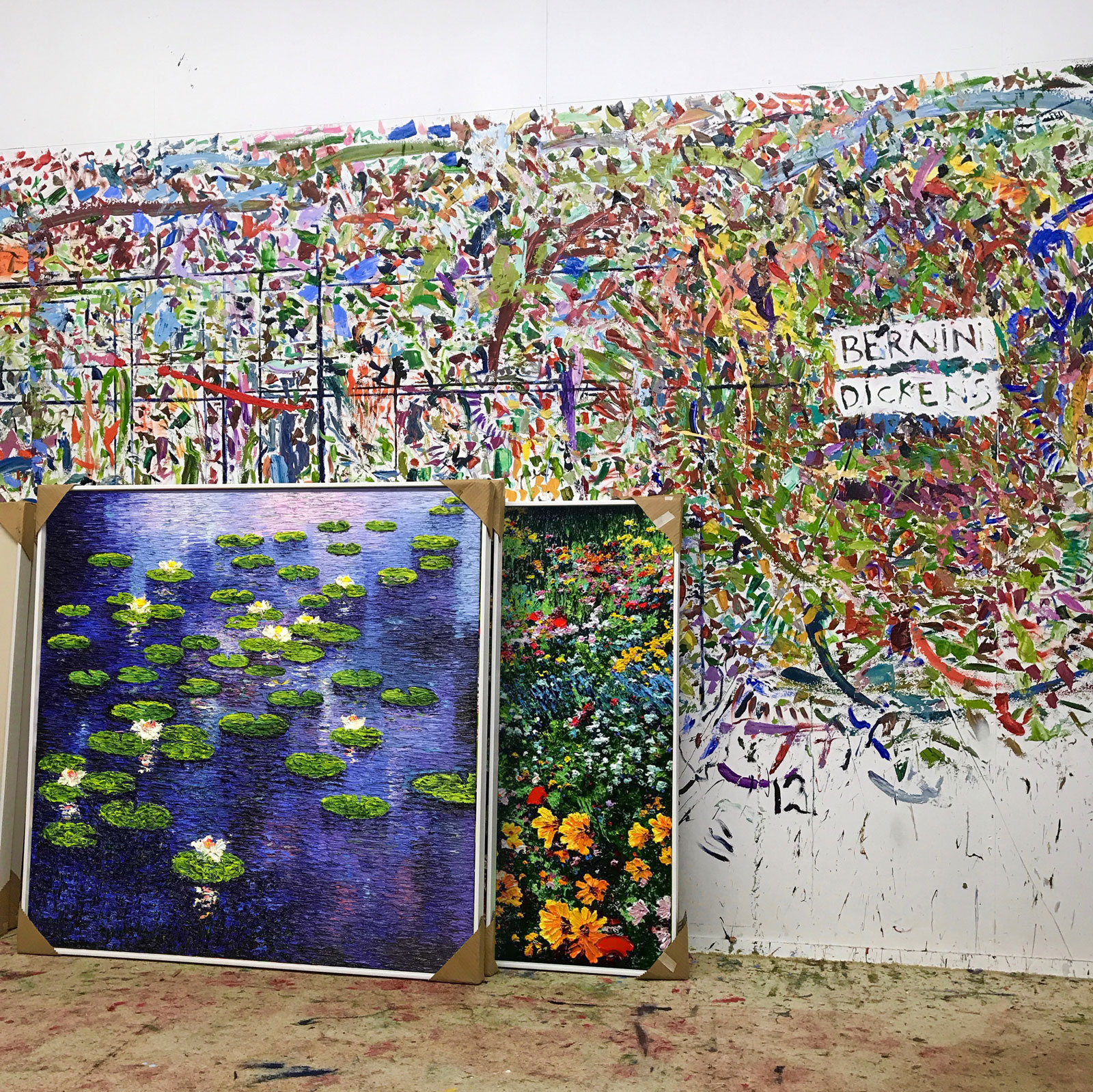 With his exhibition 'The Lonesome Gardner' currently on view, we take a moment with Peter Hackett's intoxicating and immersive floral scenes; his sublime vision of nature's incomparable beauty.
Working in thick impasto oils, the enchanting and sculptural quality of Hackett's diverse and vibrant palette, applied instinctively with paint-laden brushes and palette knives, unveils an alluring sense that his work is as much about the material as it is about the subject. As Hackett says, "I am not just using oil paint to describe a meadow; I am using a meadow to describe oil paint."
'The Lonesome Gardner' is a tribute to Hackett's father, "At 94 years old he has spent his life not only building a career in medicine but a splendid garden he can be proud of. This exhibition honours that man."
'The Lonesome Gardener' will be on display at Parnell Gallery until 17 October.
There will be no preview for this exhibition due to COVID alert levels.