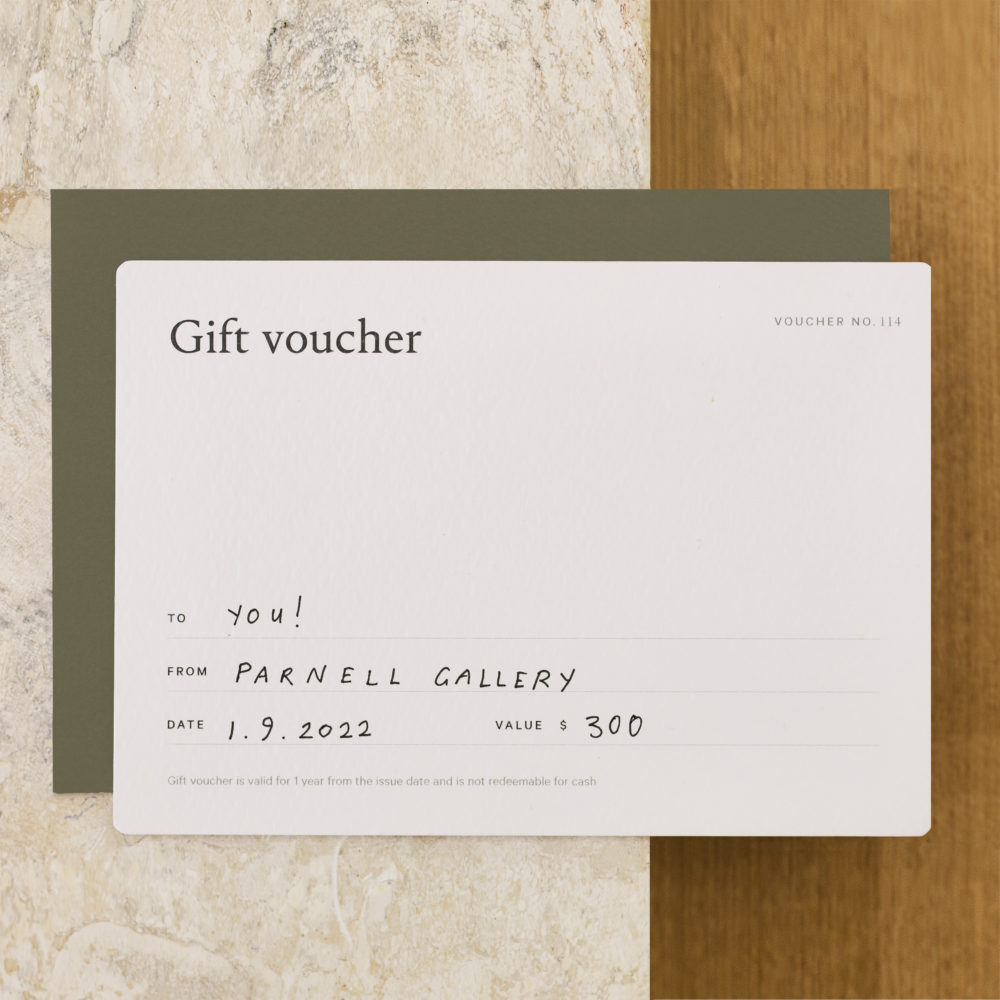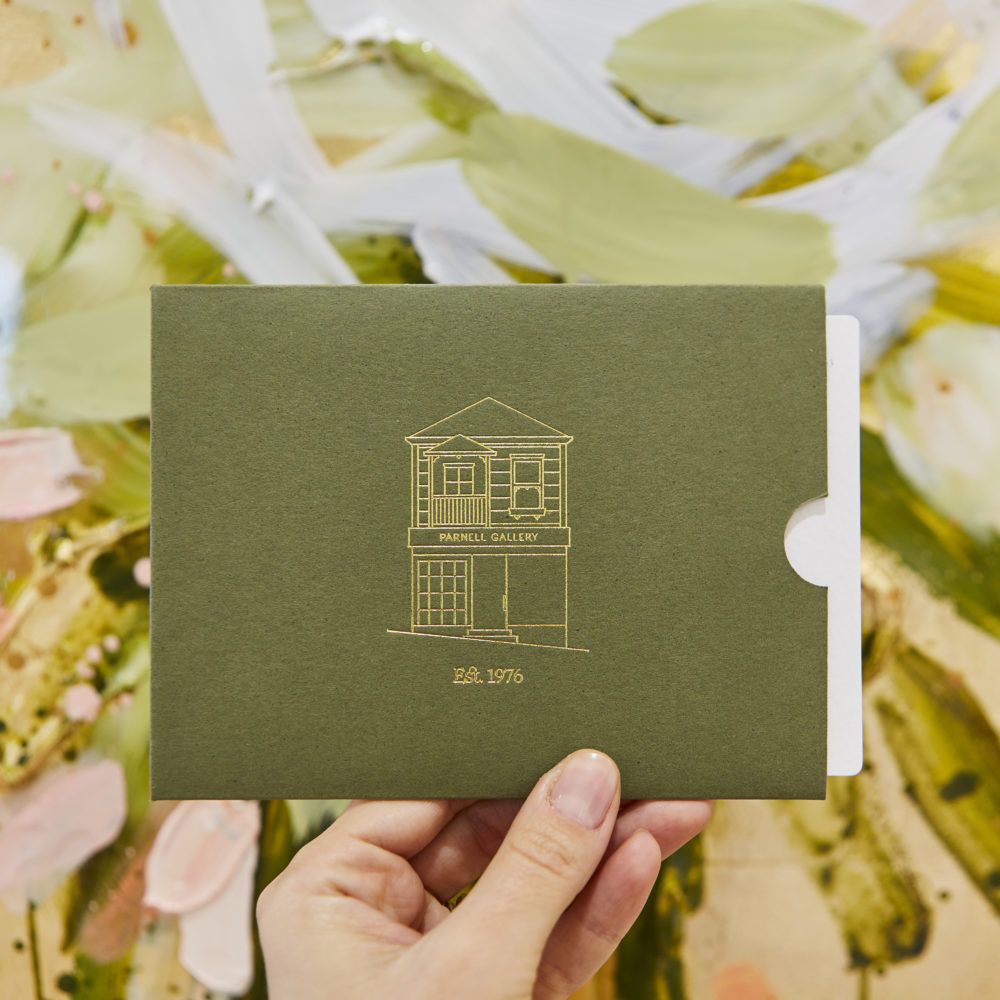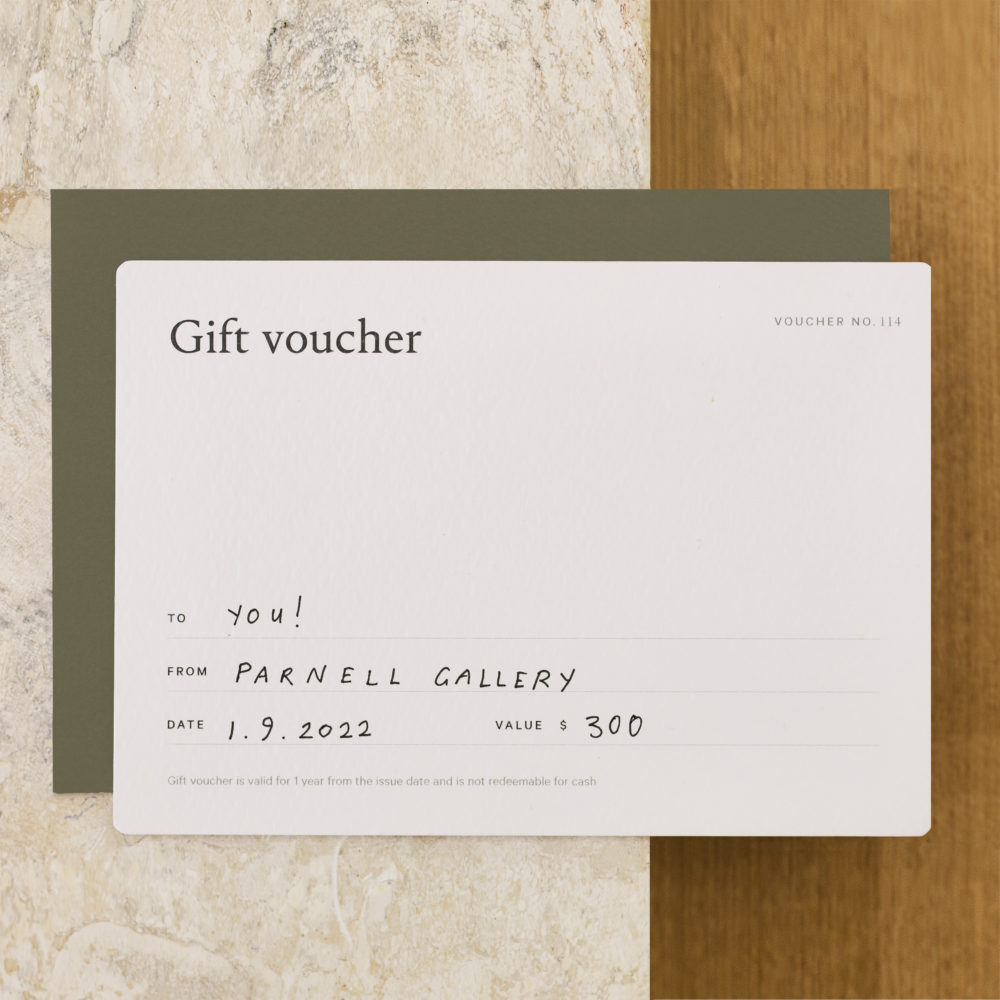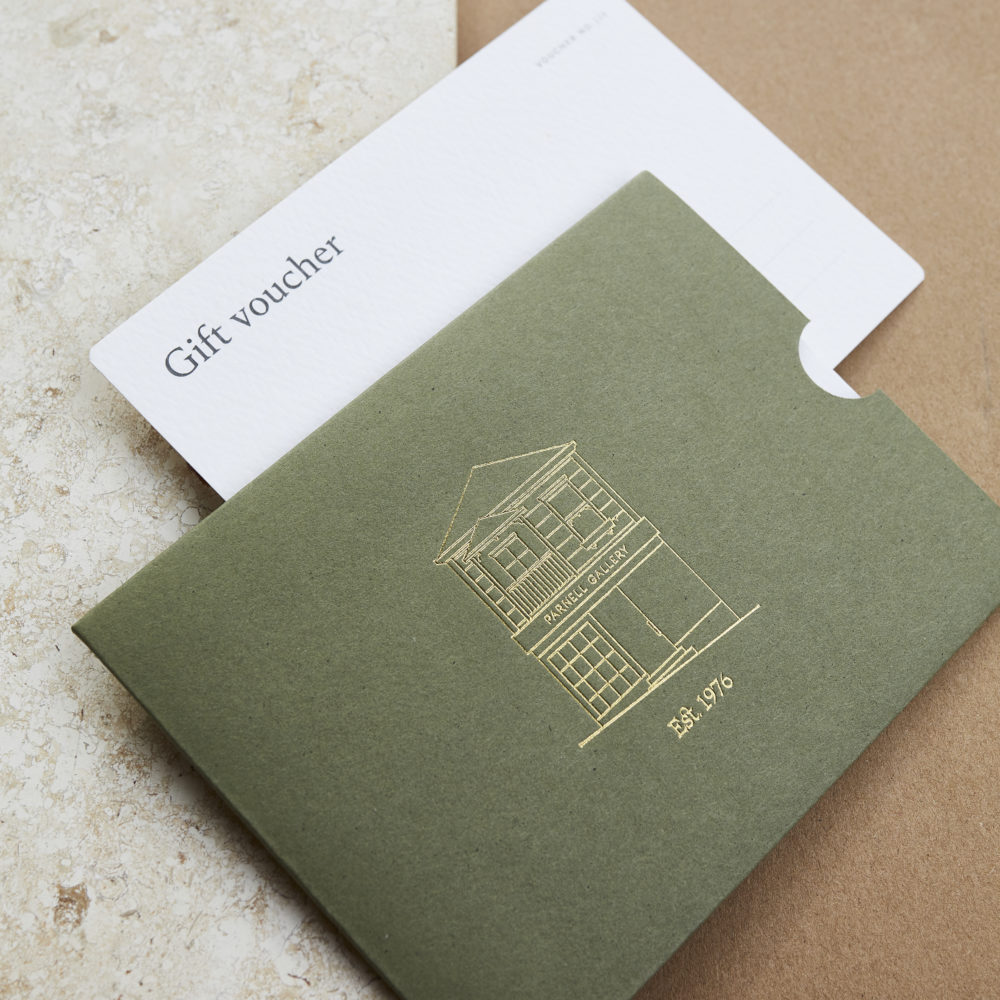 Parnell Gallery
Gift Voucher
or 6 weekly interest-free payments from $33.33 with
what's this?
About this artwork
Gift vouchers are a wonderful way to give the gift of art to those who may prefer to select a special piece for themselves.
Purchase your voucher in any denomination you prefer below  and we will either send it out to you or the recipient, or have it ready for you to collect from the gallery.
Contact the Parnell Gallery team if you would like a voucher with an amount that is not shown here.
Please type the name of the gift recipient in 'order notes' during the checkout process.