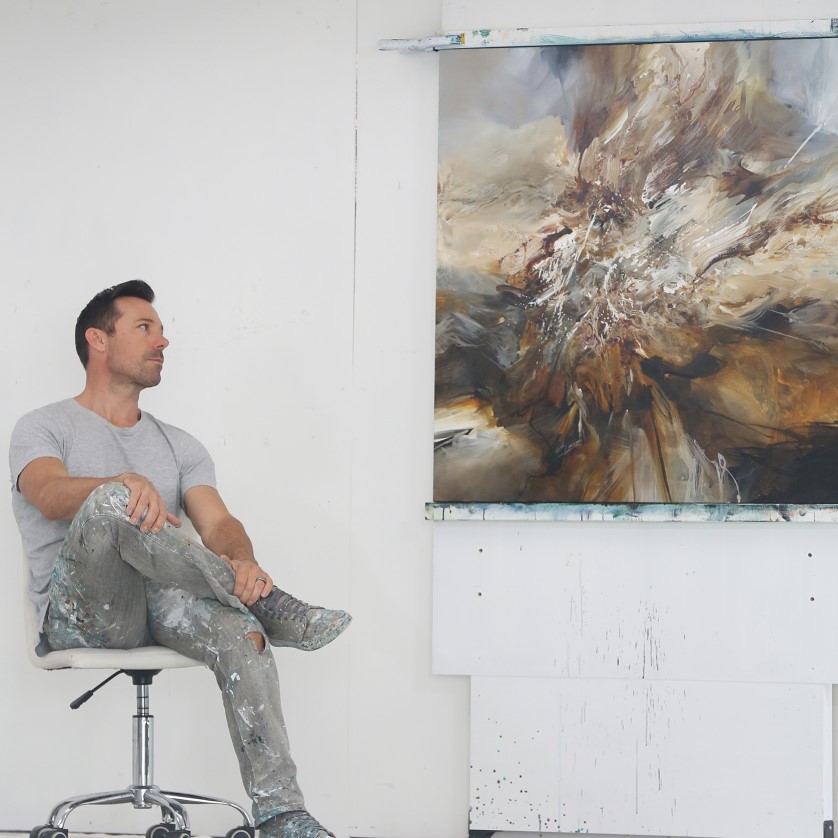 Prior to the opening of his latest exhibition, 'Untold Stories, we put a challenging question to Tim Jones. We asked him to reflect on his works, past and present and let us know which are his five favourites and why.
Of the task, Tim says 'choosing 5 of my favourite works was not an easy job. Each one of my pieces is kind of like a child; some are beautiful, some with a little sass and the odd rebellious one. The pieces I have listed here are not necessarily the best, instead, they hold a deeper attachment or milestone for me personally. When you paint abstract work, you develop a relationship with the piece and there can be a subconscious attachment to the moment and the memory, rather than the finished product."
The following are the pieces he selected – in no particular order:
1. Reverie
As the title suggests, this piece is all about losing yourself in a daydream. For me, this artwork is the perfect landscape and has a subtle and beautiful palette. It rolls and meanders across the canvas and draws the viewer in. It is ambiguous by design, could it be a river or a mountain? You decide.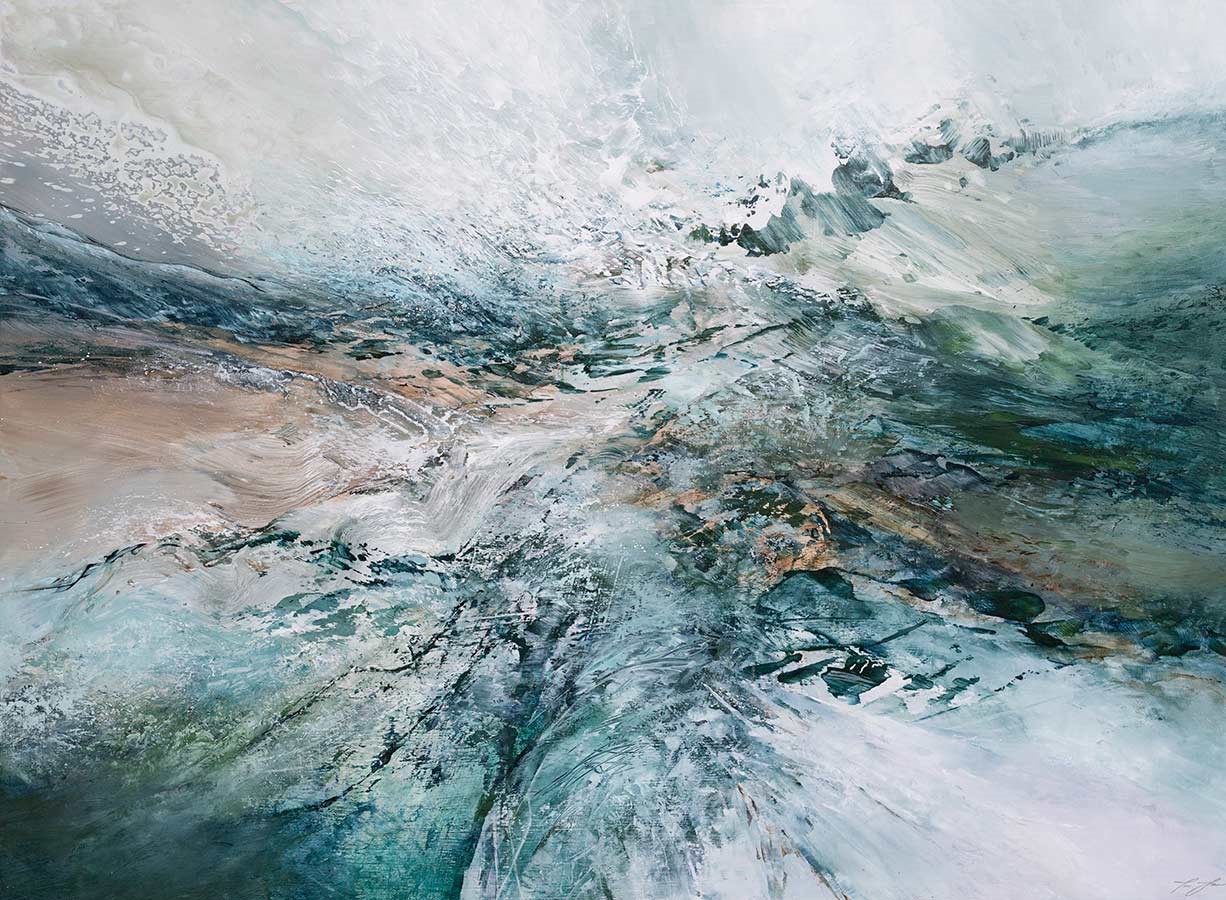 3. Harmony & Contrast
This was the title piece in my 2020 show at Parnell Gallery. The movement and palette in this piece make a wonderful combination. Feedback on this artwork has been very strong and many have said they could look at it for hours. I think the story is an intriguing one, calm, yet dynamic. The burnt umbers and red iron oxides have been a reoccurring combination in my work.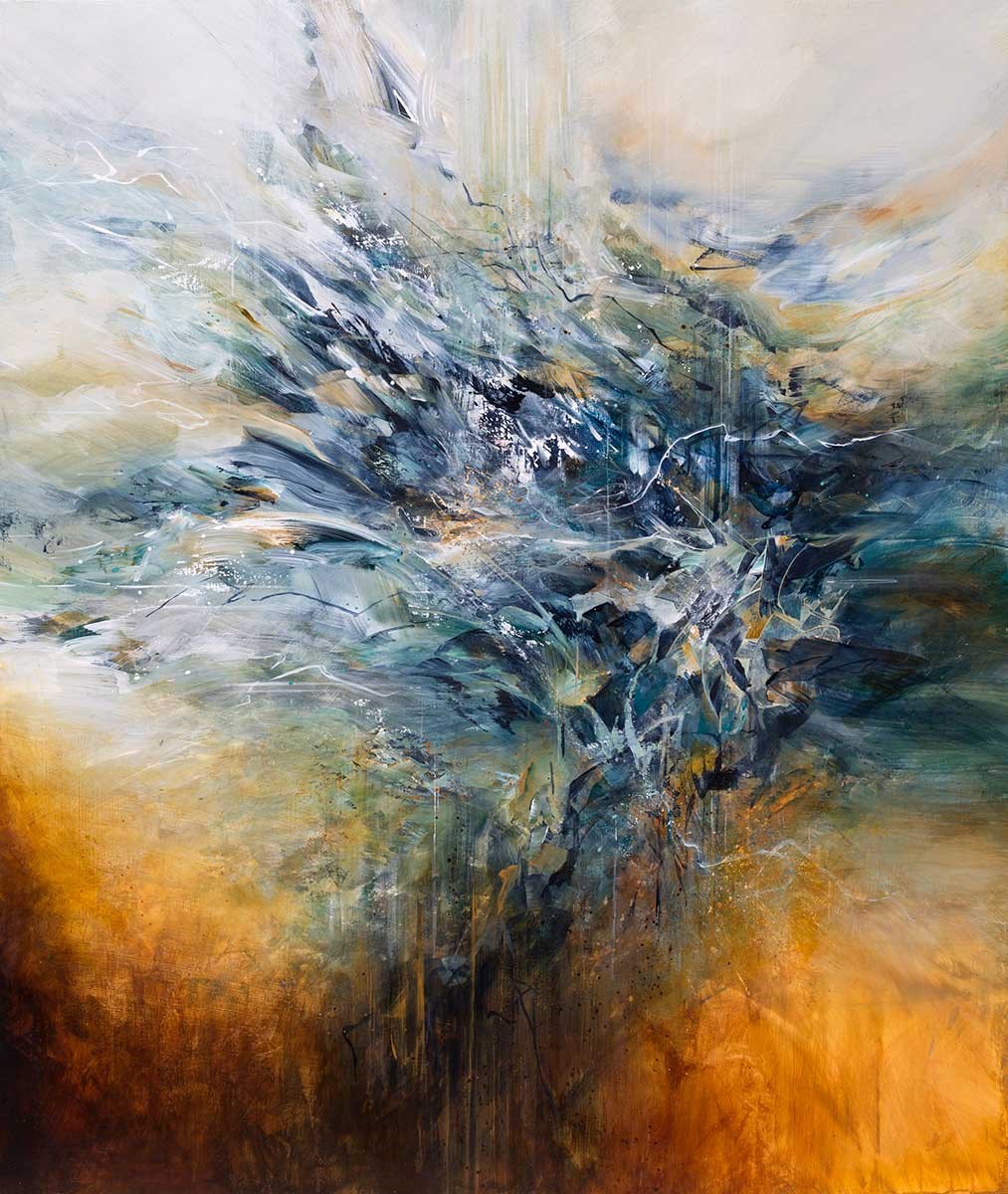 4. Echoes
This is another very strong piece with powerful movement. I think the palette works very well, bold but not too bright. It is a story of creation, and the title references echoes from the past, the reforming of nature into something new, and the process of creation and rebirth.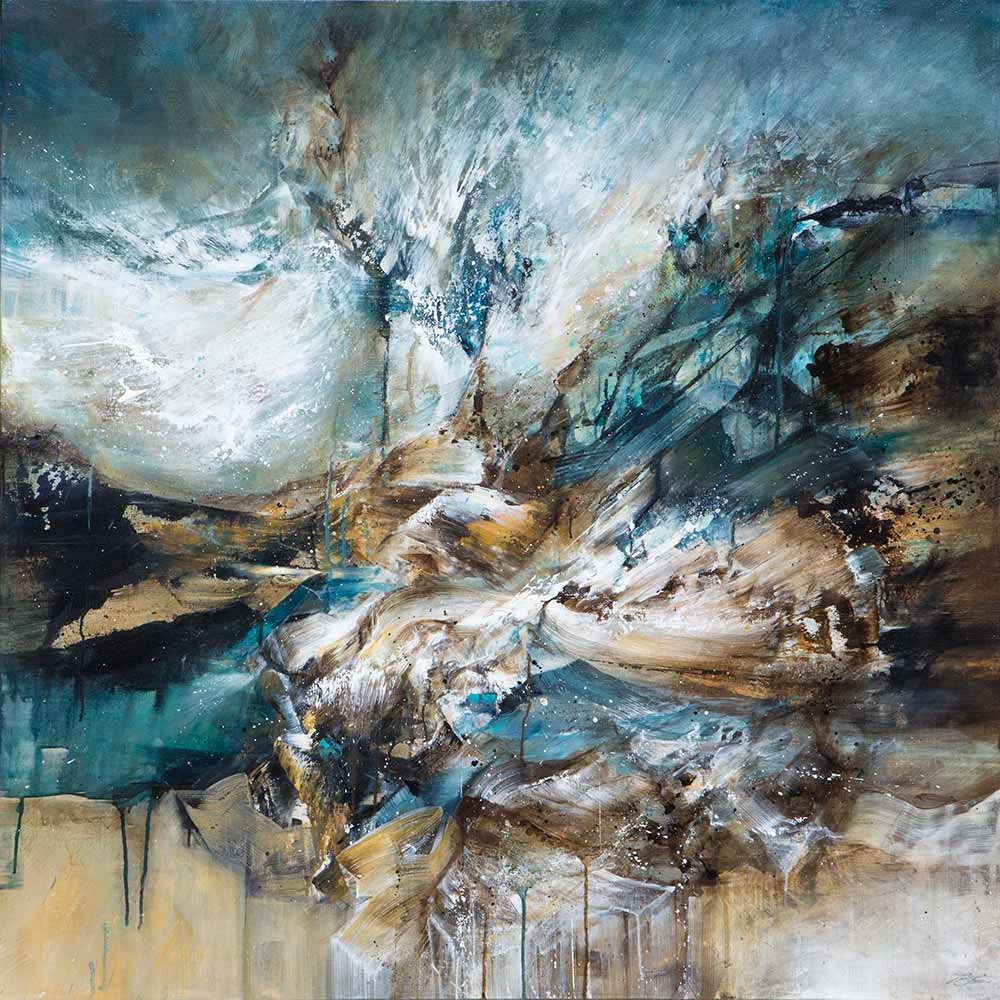 5. Becoming Nature
An artist's connection to their work is very different from the viewer. They almost form with distinct personalities and there is a journey you have embarked on together and so a bond is formed. 'Becoming Nature' – featuring in the current exhibition – is one of those pieces I keep going back to, it felt as though I was truly a vessel and pure creation flowed. For me it's not always about the outcome as I'm not interested in painting 'another pretty picture'. It's about the story and truthful originality and I feel like this piece accomplished that.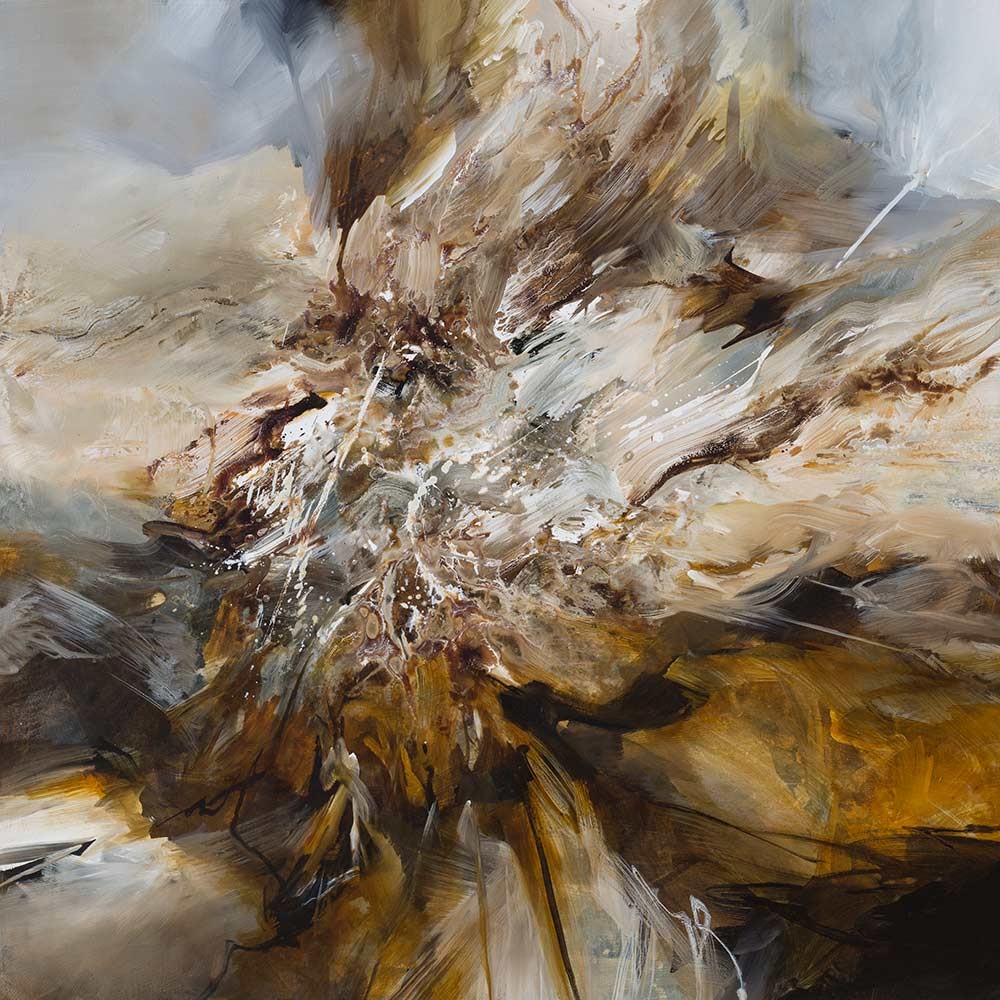 In closing, Tim outlines to us that as an abstract expressionist, the focus is often on the future, the evolution to the next phase. But he explains it is good to reflect on previous pieces and important to see where you have been before and the underlying narrative of the work as a whole.

Tim's solo exhibition, 'Untold Stories' is on display now at Parnell Gallery until 29 June 2021.
View all exhibition works online here