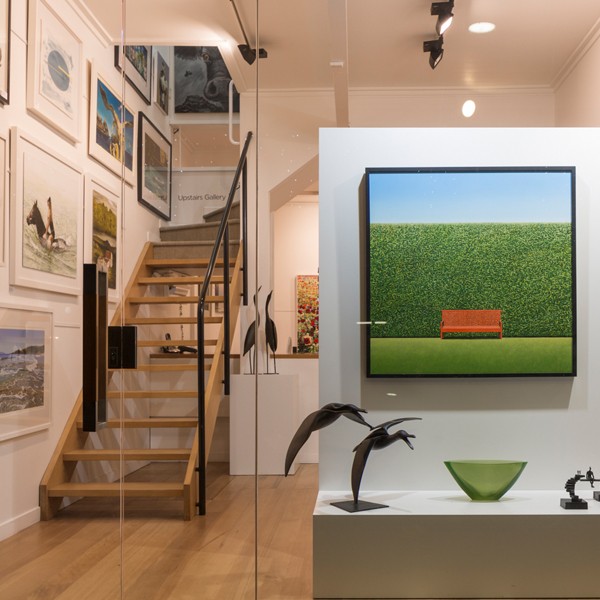 If you are getting married, or know someone who is, this announcement is for you!  You may be aware that we have been offering a wedding registry service for some years now. After much planning we have just launched our new online registry making it easier for your guests to contribute to your art fund.
Many of our couples (who have acquired their pots and pans over the years) are looking for something special to remember their wedding.  Our stable of established and emerging NZ artists boasts artwork ranging from paintings to limited edition prints and sculpture.
If you would like some information on how it works, or if you wish to set up your registry with us, please contact us.