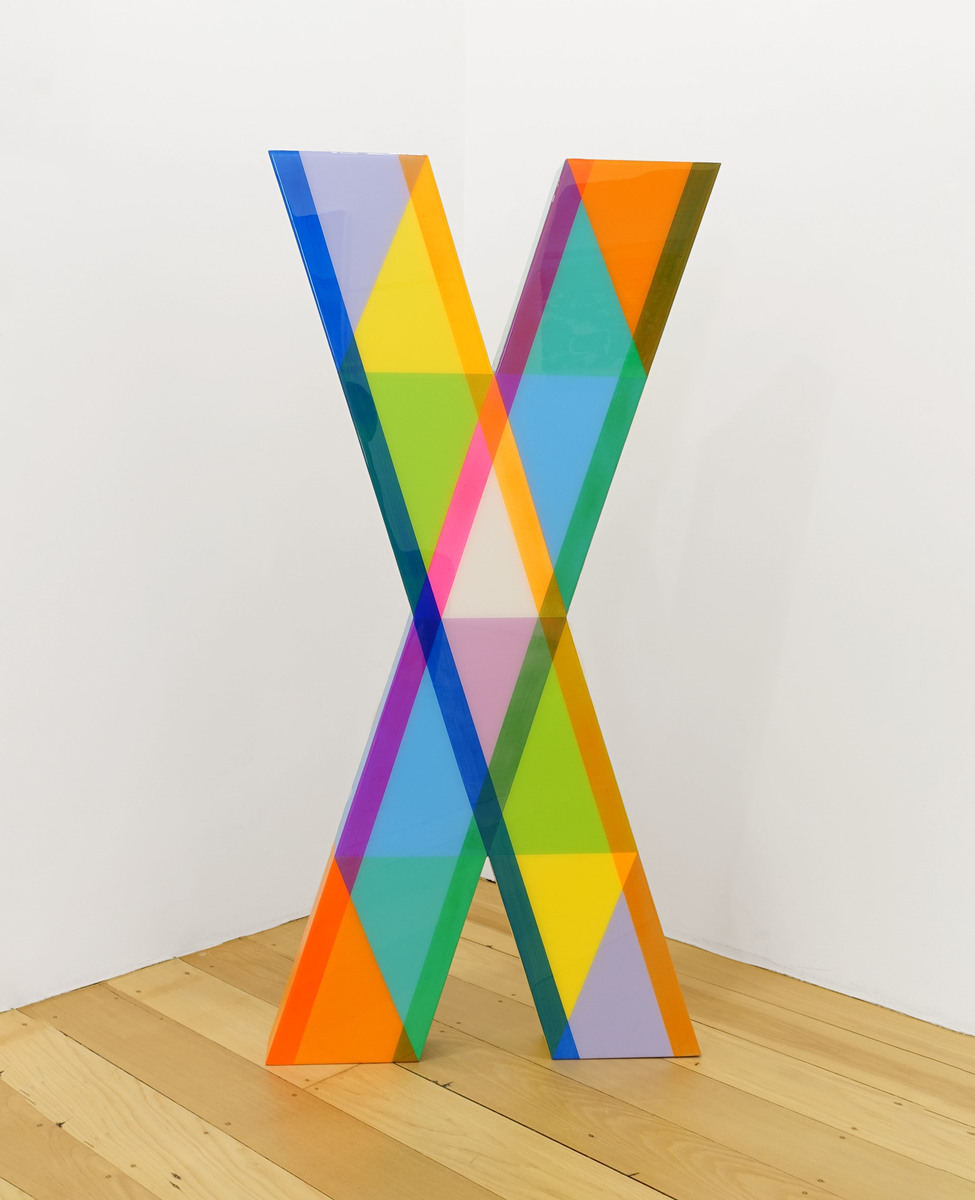 Summer
Liquid Glass & Acrylic on Ply
1200 x 600 mm
Sold
About this artwork
This wall mounted sculpture is part of Wendy Hannah's 'Harlequin' Series.
Additional Information
This artwork cannot be installed outside and should not be in direct sunlight.
Artist bio
Wendy Hannah is an Auckland based sculptural painter.
Hannah's practice is founded on experimental methodology and a keen interest in the scientific properties of paint and colour. Her studio research has led her to working with various forms and experimenting with resin, varnish, acrylic, and industrial additives to create large-scale wall mounted sculptures.