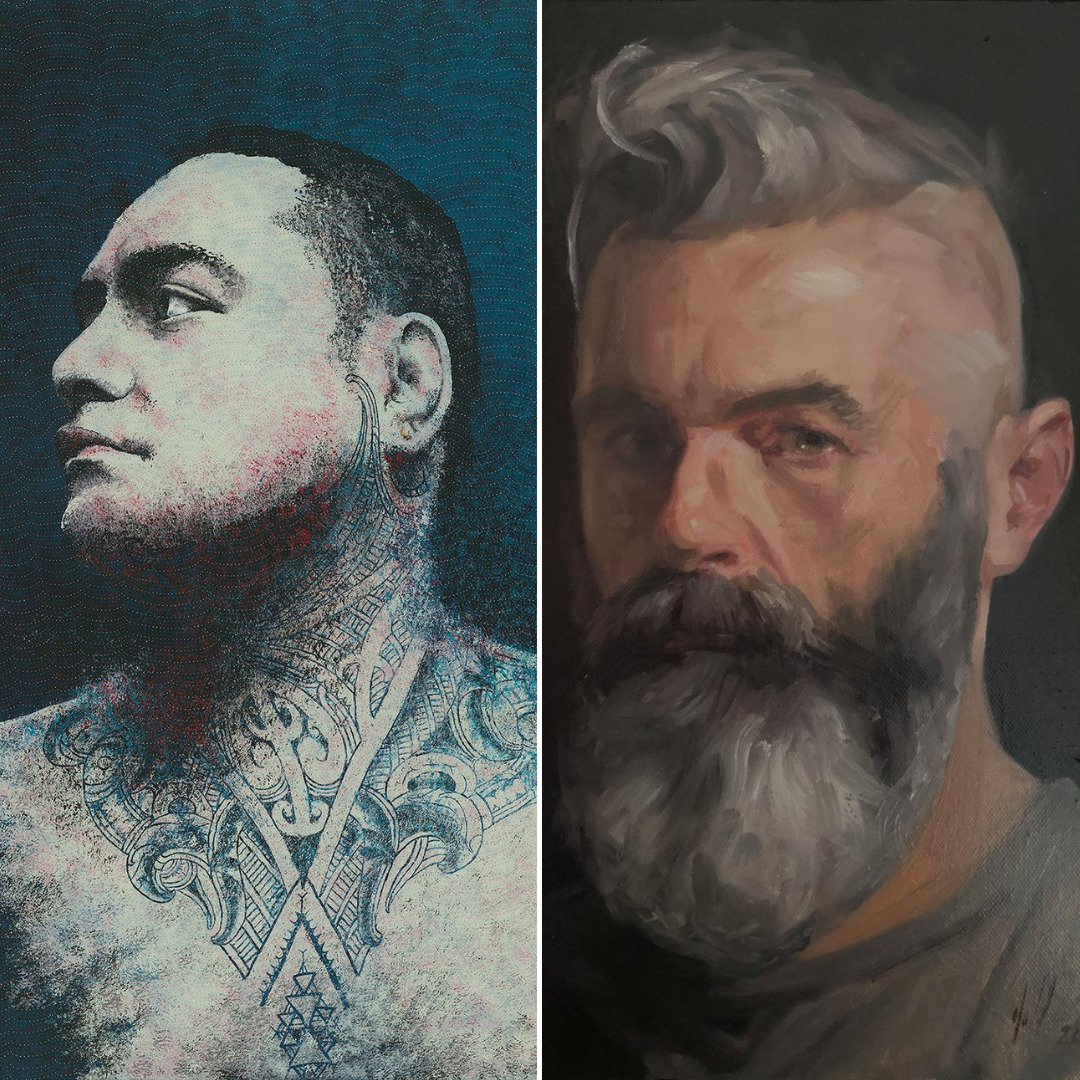 The Adam Portraiture Award is a biennial competition for painted portraits of New Zealanders, by New Zealanders and presents a breadth of responses to identity and representation. It is New Zealand's most prestigious and popular portraiture prize. The biennial competition for painted portraits is held at The New Zealand Portrait Gallery and generously sponsored by the Adam Foundation.
The Adam Portraiture Award provides New Zealand painters from all stages of their careers with the opportunity to showcase their talents on the national stage, while also playing an important role in recording the changing face of Aotearoa. The inaugural competition was held in 2000 and called the National Portrait Competition. It has been known as the Adam Portraiture Award since 2002. Since 2006 the winning artworks have been acquired into the New Zealand Portrait Gallery collection.
Congratulations to Gareth Barlow and Stephen Martyn Welch, two Parnell Gallery artists who have been selected as finalists in The Adam Portraiture Award 2022. From 351 entries, 45 works have been chosen for the finalists 2022 exhibition. The overall winner and runner up will be announced 25 May with the finalists exhibition on view at the New Zealand Portrait Gallery Te Pūkenga Whakaata in Wellington from 26 May – 14 August.
Pictured: Barlow's and Welch's submissions for the award:
Gareth Barlow
'Tawa Paikea'
Acrylic on canvas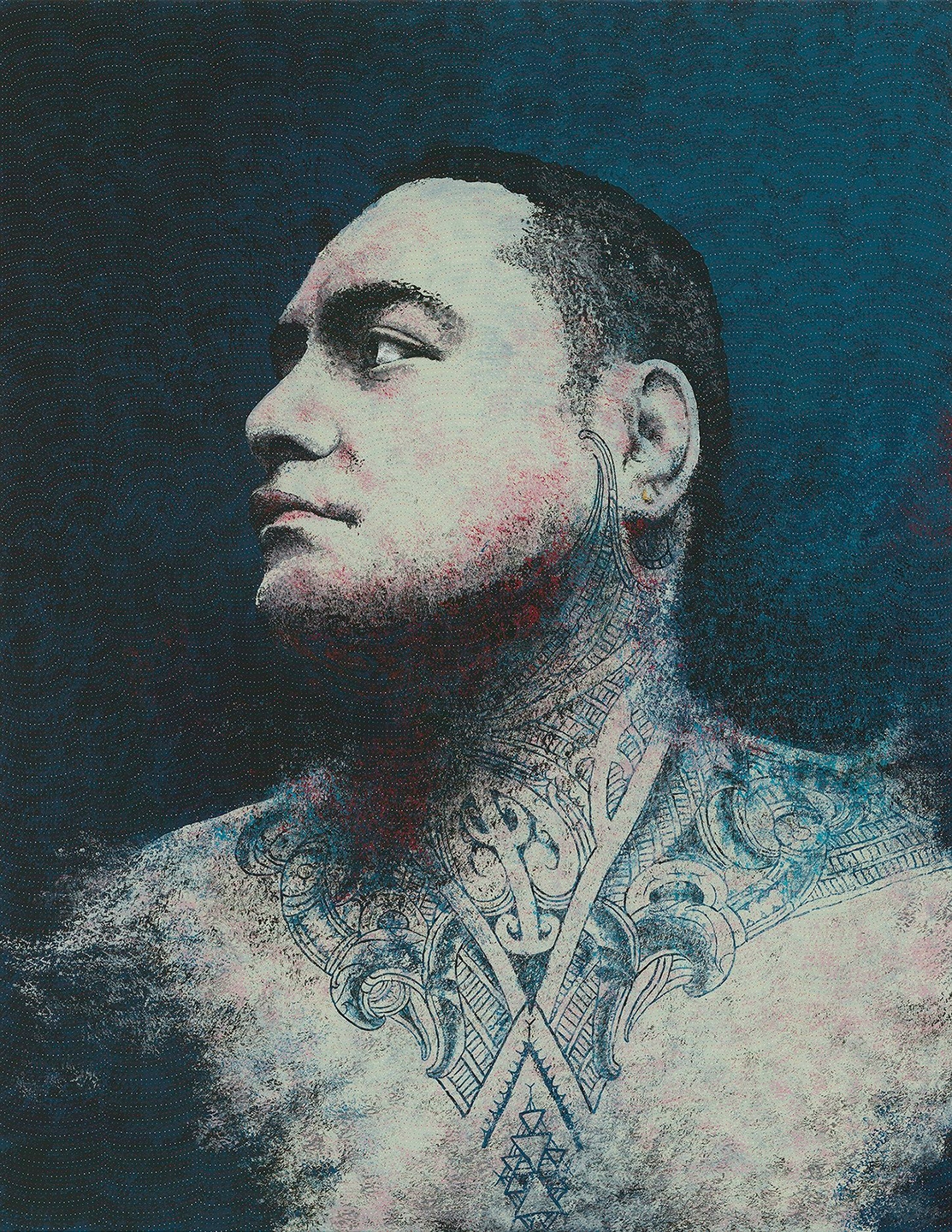 Stephen Martyn Welch
'One night, one mirror and a cpl of bourbons'
Oil on canvas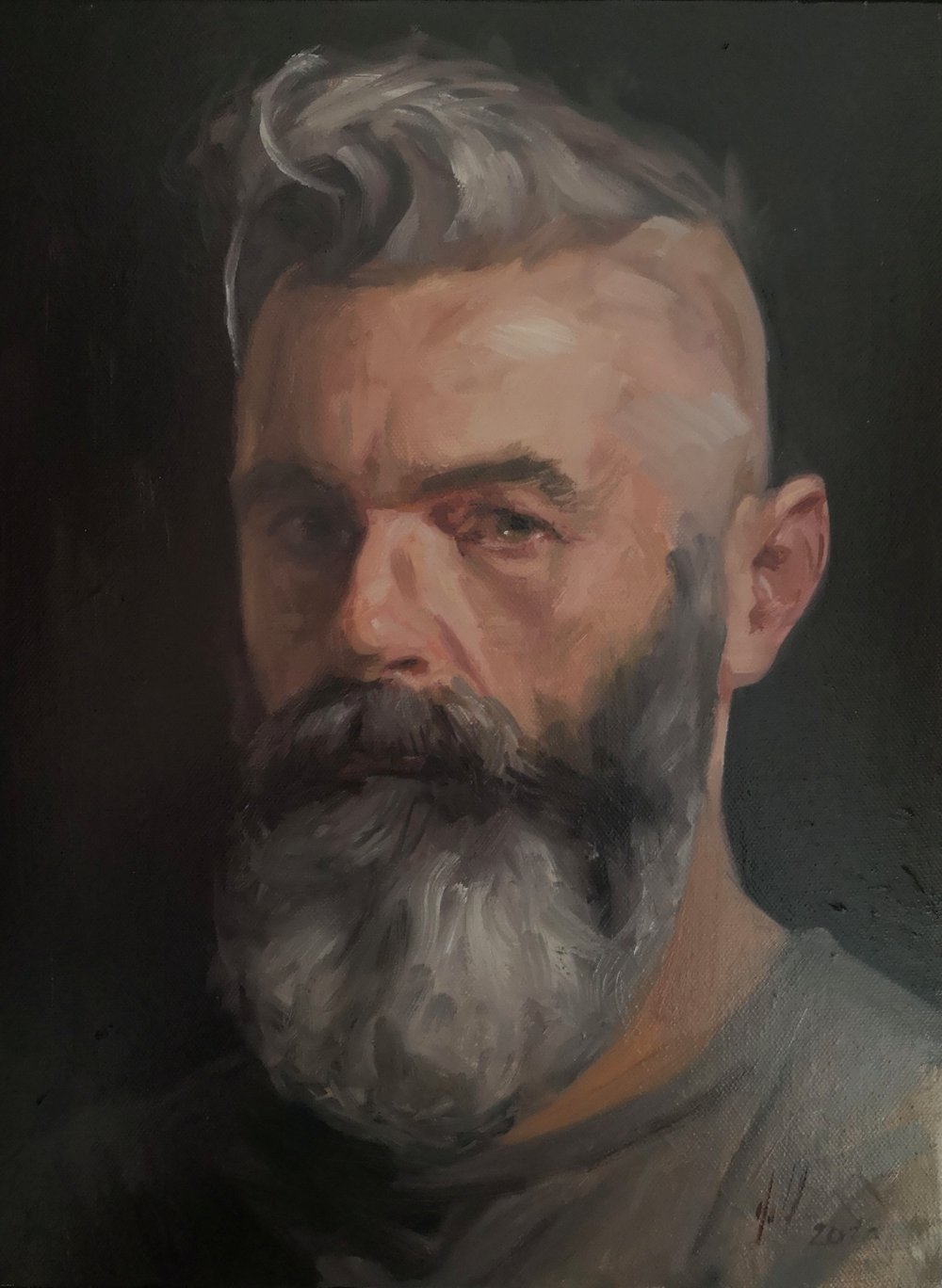 View our artist pages for more examples of current and past works by both of these exceptional artists: