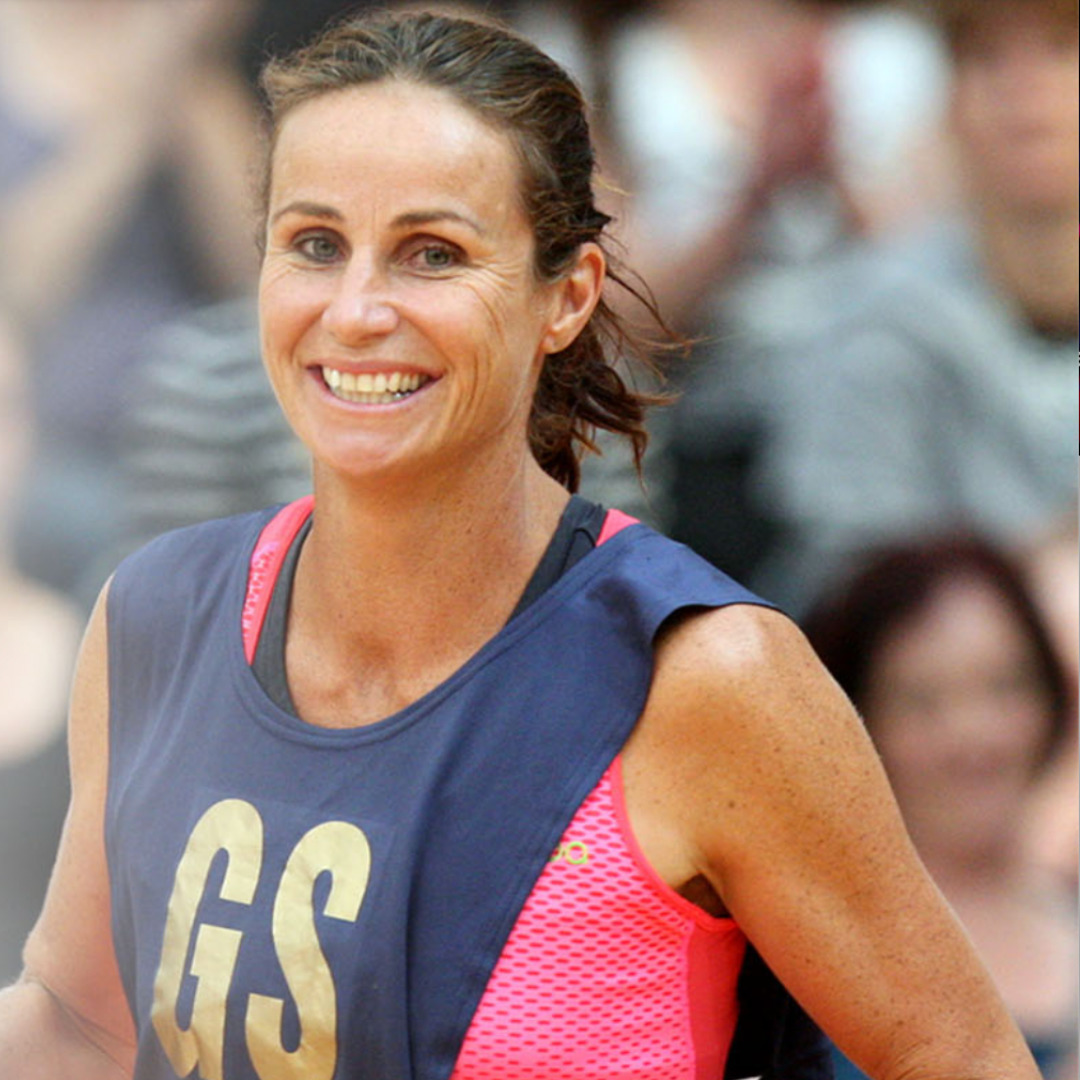 Parnell Gallery is pleased to support the Tania Dalton Foundation raising money to make a meaningful difference to young people.
Artworks by Greer Clayton, Anna Stichbury, Vicky Savage and Ross Jones will be displayed at the Foundations annual gala dinner, being held at The Cordis in Auckland on Thursday 25 August 2022, with the silent auction closing at 10pm that evening. Anyone is able to bid on the available works (and other items) by registering through the silent auction website.
Parnell Gallery are supporting this charity with all profit from the below works going directly to the Foundation.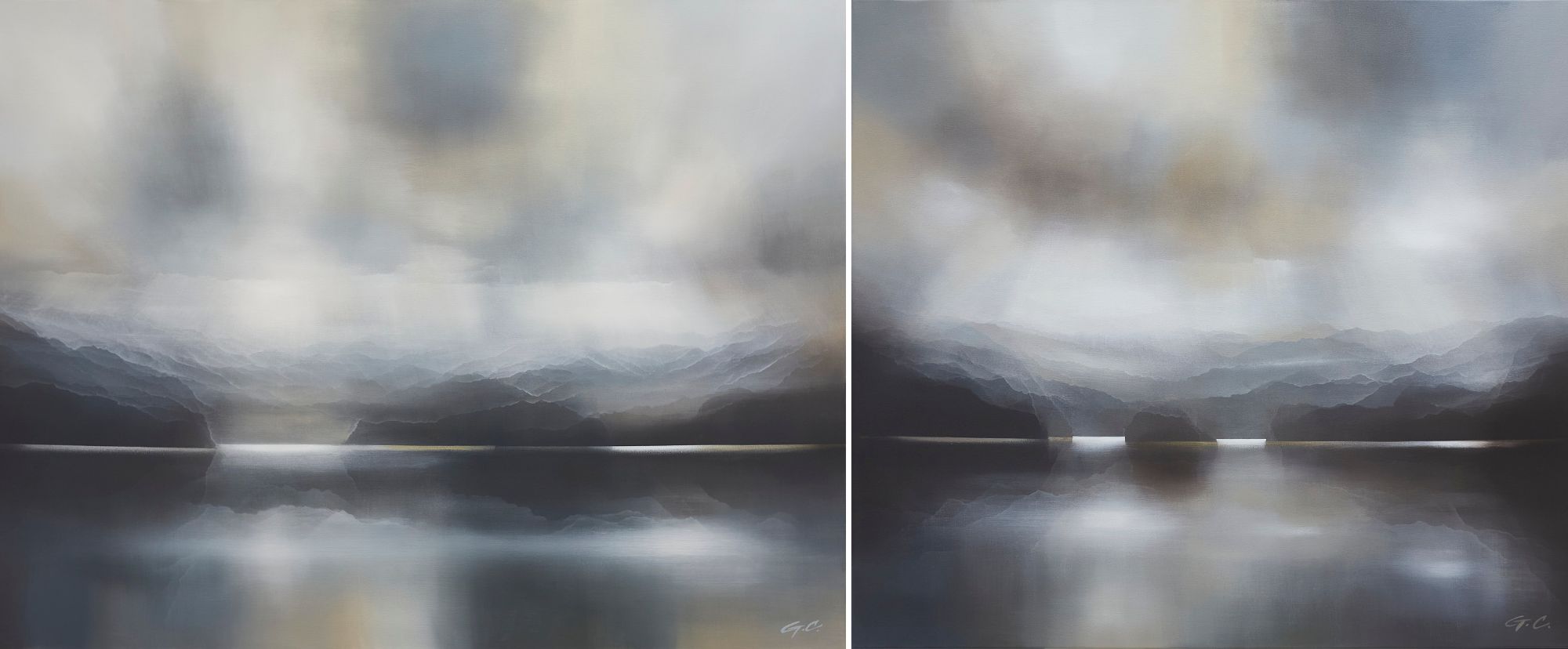 Greer Clayton (L to R) – 'Sunlit Lakeside' and 'Resting Sun'.
From the artist: "I was aware of the foundation through a friend who became involved in their fundraiser after attending the gala night in Auckland, so when Sally asked if I was interested in doing some pieces for the auction I was delighted to participate. Giving kids that extra help both financially and by way of mentoring is extremely valuable to their ongoing success as young athletes, enabling them to focus and achieve their goals that might otherwise have been out of reach. Not only has Tania Dalton left a legacy, but the foundation is also giving our future generations the opportunity to advance, learn, and grow. It's a privilege to be part of that process."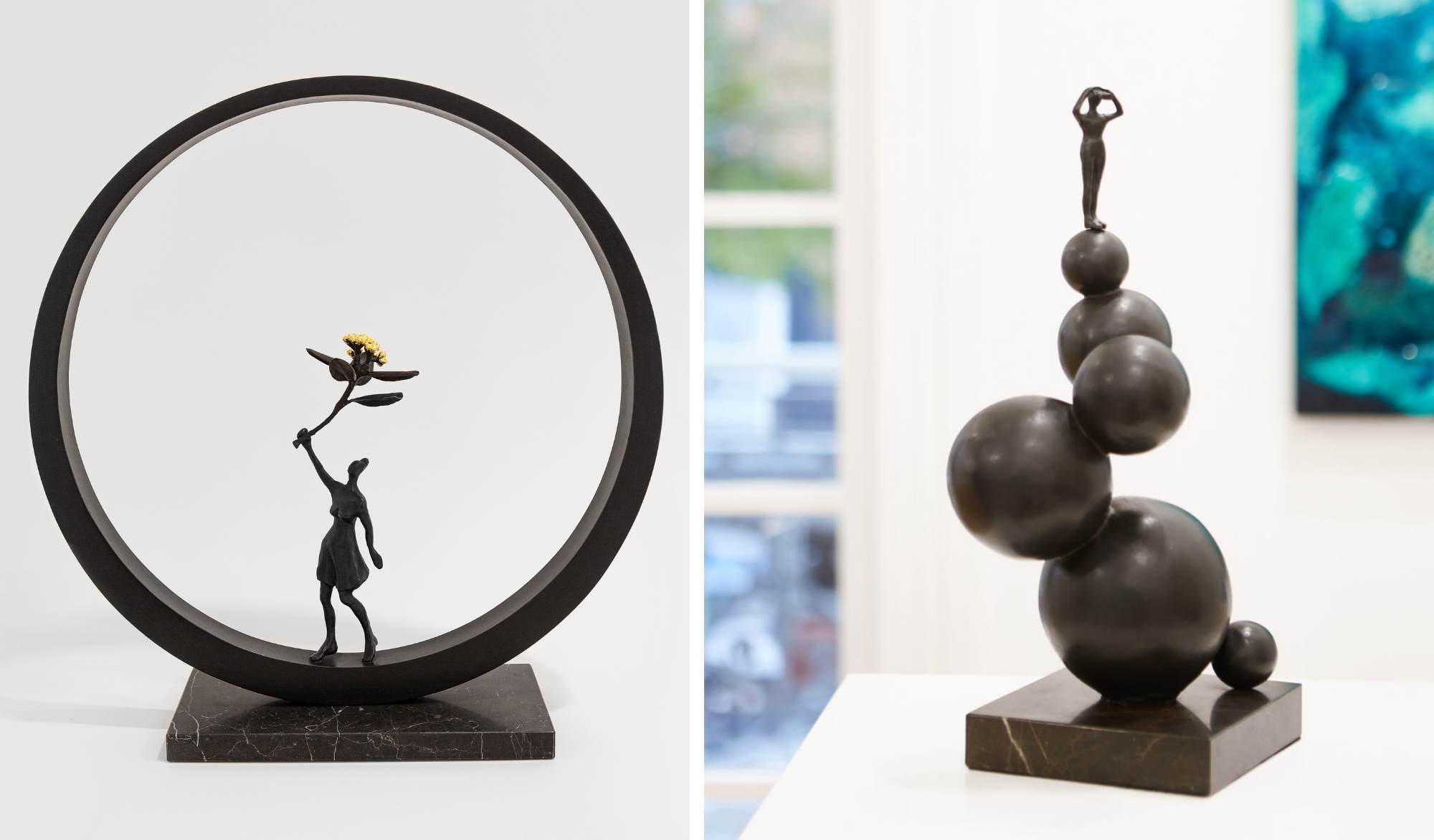 Vicky Savage sculpture (L to R) – ' Golden Moment – Pohutukawa' and 'On the Horizon'
From the artist: "My sculptures are a visual reference point for a moment in time with many symbolising the essence of human relationships and their place within time and the environment. It's this concept of memento that I like to extend to the viewer with an invitation to complete the allegory of each piece as they bring their own evocations, memories, and personal history to the works. I believe it is so important to be 'in the moment of time', to recognise what has come before but not to let it rule. Whether celebrating an accomplishment, or standing on the precipice of an exciting adventure ahead, take time to live and enjoy that moment you are in."

Anna Stichbury paintings (L to R) – 'Dreamy', 'Evening Forage', 'Nothing but Flowers'
From the artist: "As an artist I am always striving to create artworks that bring joy, both for myself during the creative process and for those who view the work. As a mother of 3 active, sports loving teenage daughters I have had the great privilege of seeing the joy and happiness they gain from having the freedom to participate in activities they love. We are fortunate, many young women don't have that access. I love that TDF is working hard to change that."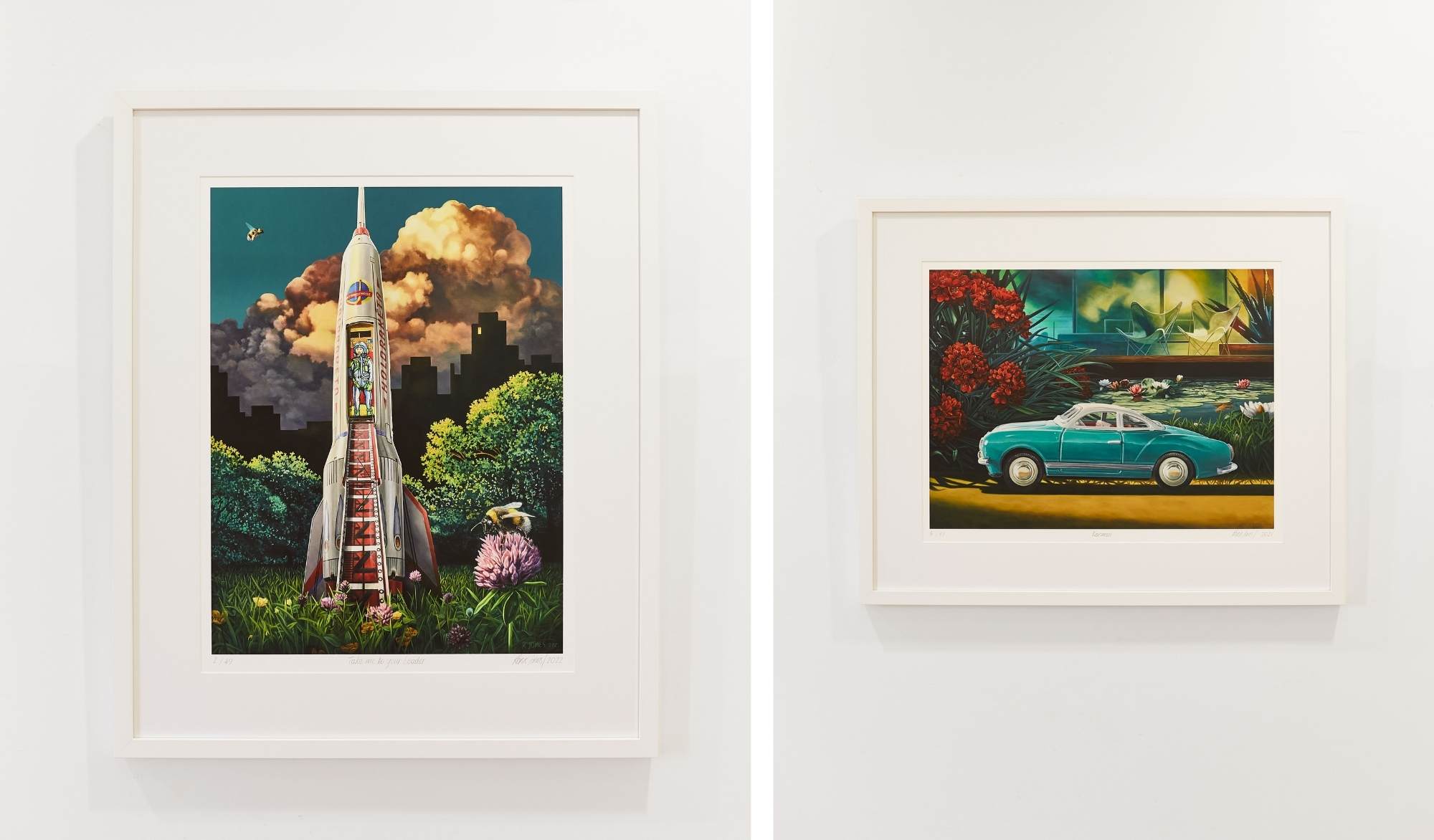 Ross Jones framed limited edition prints (L to R) – 'Take me to your Leader' and 'Karman'
Tania Dalton Foundation
Tania Dalton Foundation, created in honour of the sporting legend whose presence would fill the room, has been established to make a meaningful difference to young people. 
"Helping young people was a passion of Tania's and through the work of the foundation, we honour her memory"
– Duane Dalton, Chairman of Tania Dalton Foundation
The Tania Dalton Foundation has been established to ensure Tania's passion for sport and for helping others lives on. The Foundation aims to make a meaningful difference to young New Zealanders in our community. It supports young New Zealanders, from all circumstances and stages of development, to unlock their talent and be their best selves. 
An overview of their programmes can be found below