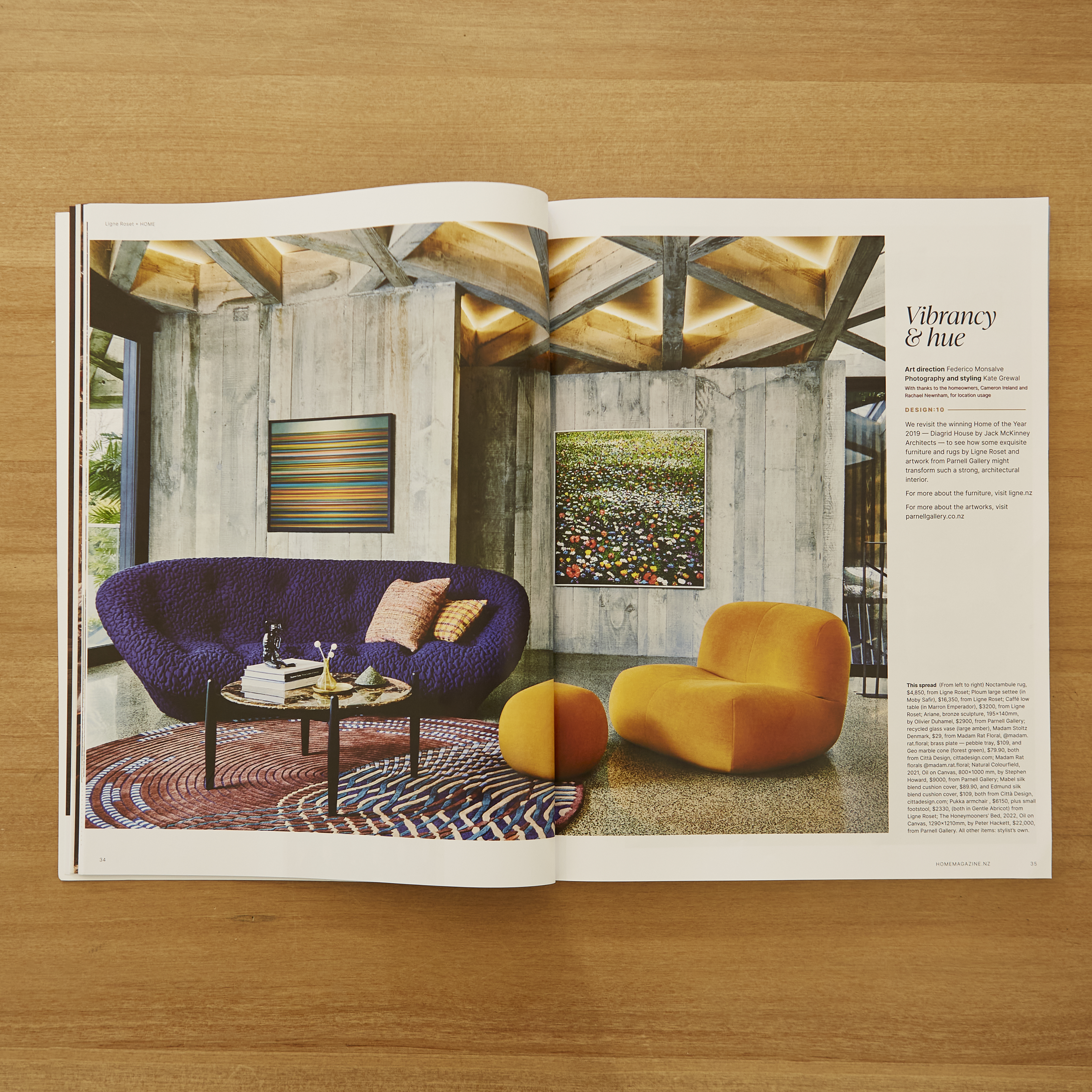 When the August / September issue of HOME Magazine hit the shelves we were delighted that an exquisitely styled shoot by French furniture company, Ligne Roset, featured curated works from Parnell Gallery and our vibrant stable of artists.
Pictured in situ in the vibrant double-page spread is Peter Hackett's, The Honeymooners' Bed, from his latest exhibition of new paintings, is accompanied by Stephen Howard's striking 'Natural Colourfield'.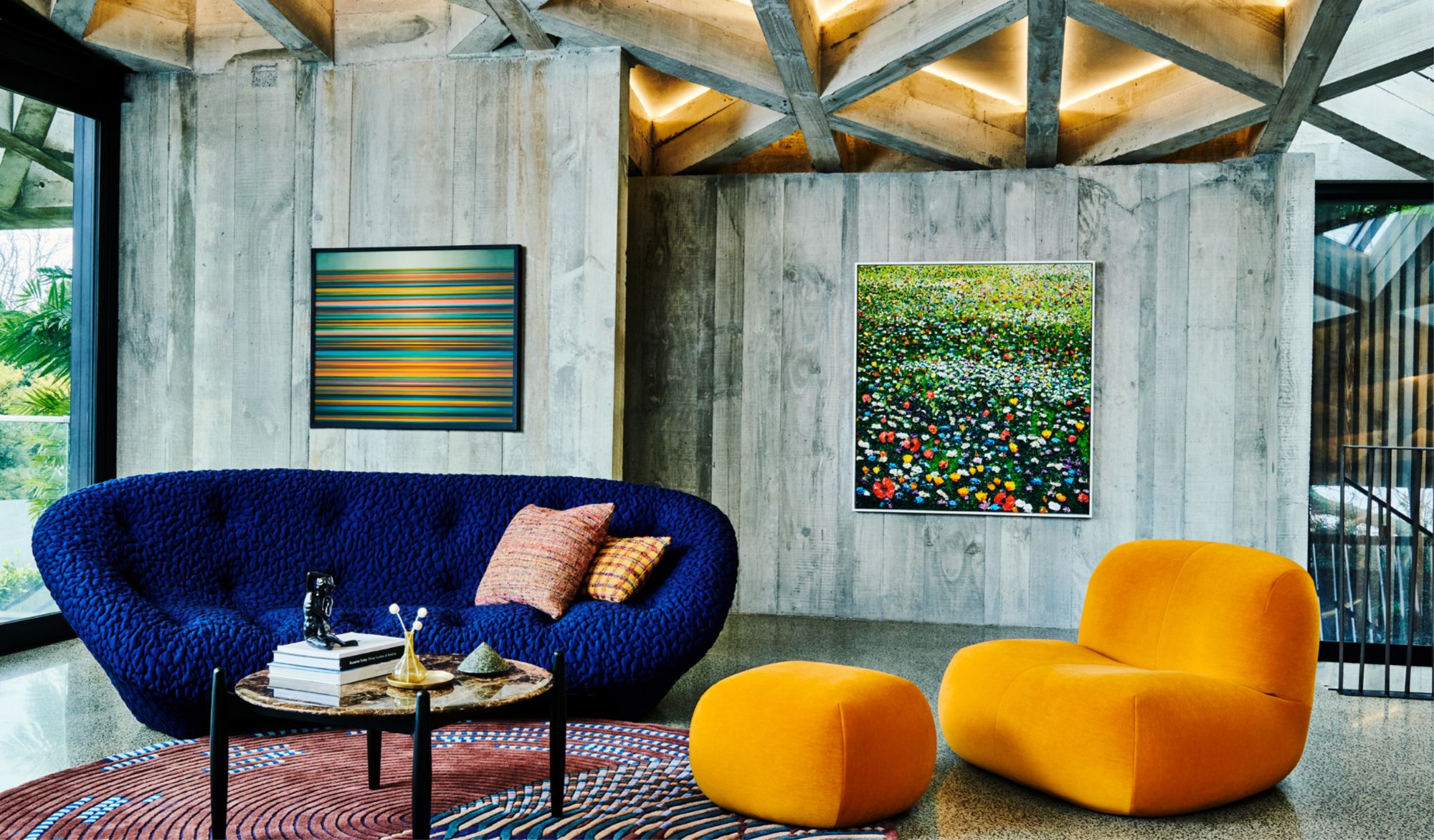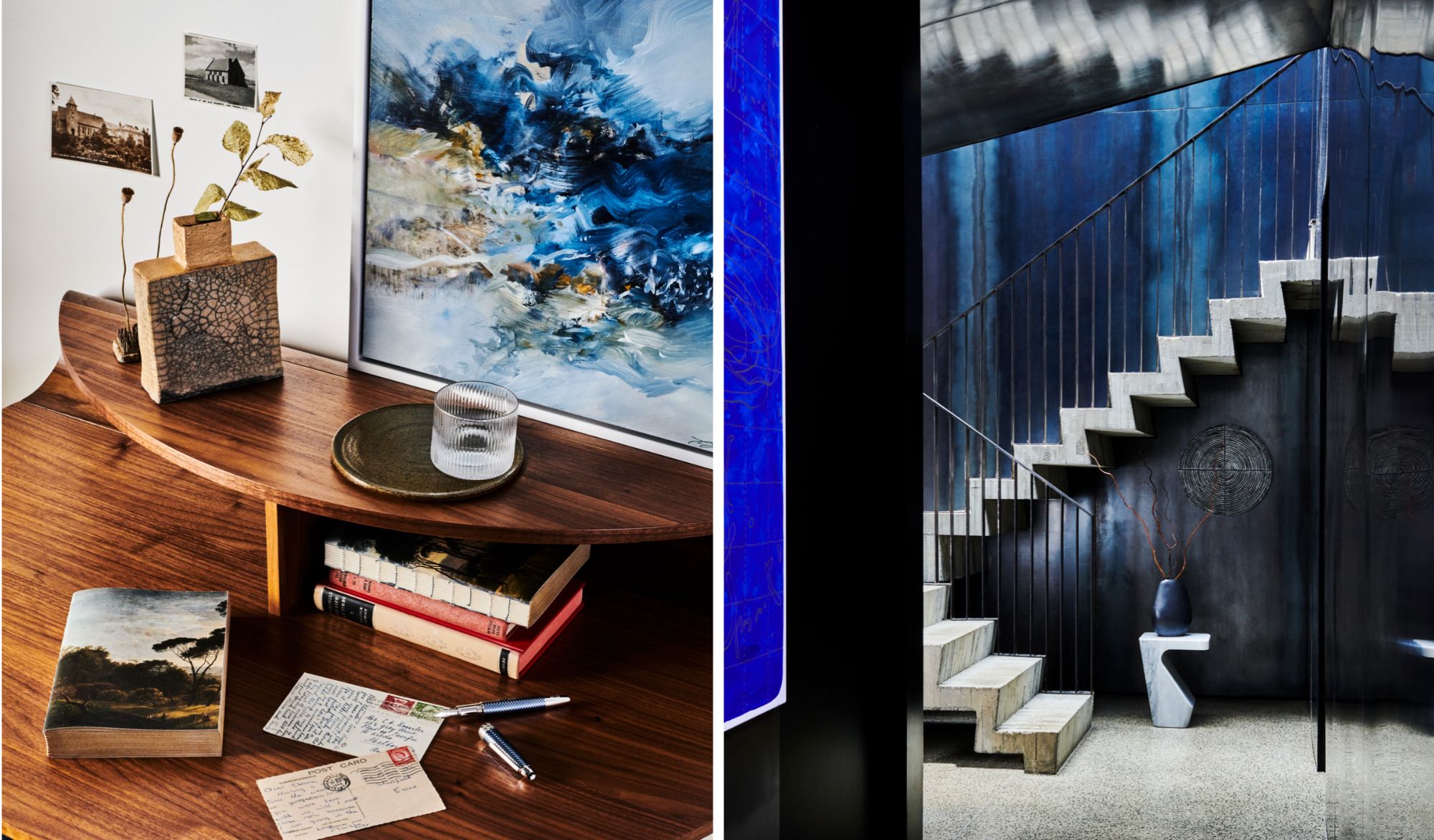 Also featured in the six-page spread was 'Moonlight' by Tim Jones (above left), 'Whakapapa Disc 1' by Sally Smith (above right)
'Gilded Devotion' by Anna Stichbury (below left) and finally, 'Woman Uplifting' by Alfred Hassencamp (below right).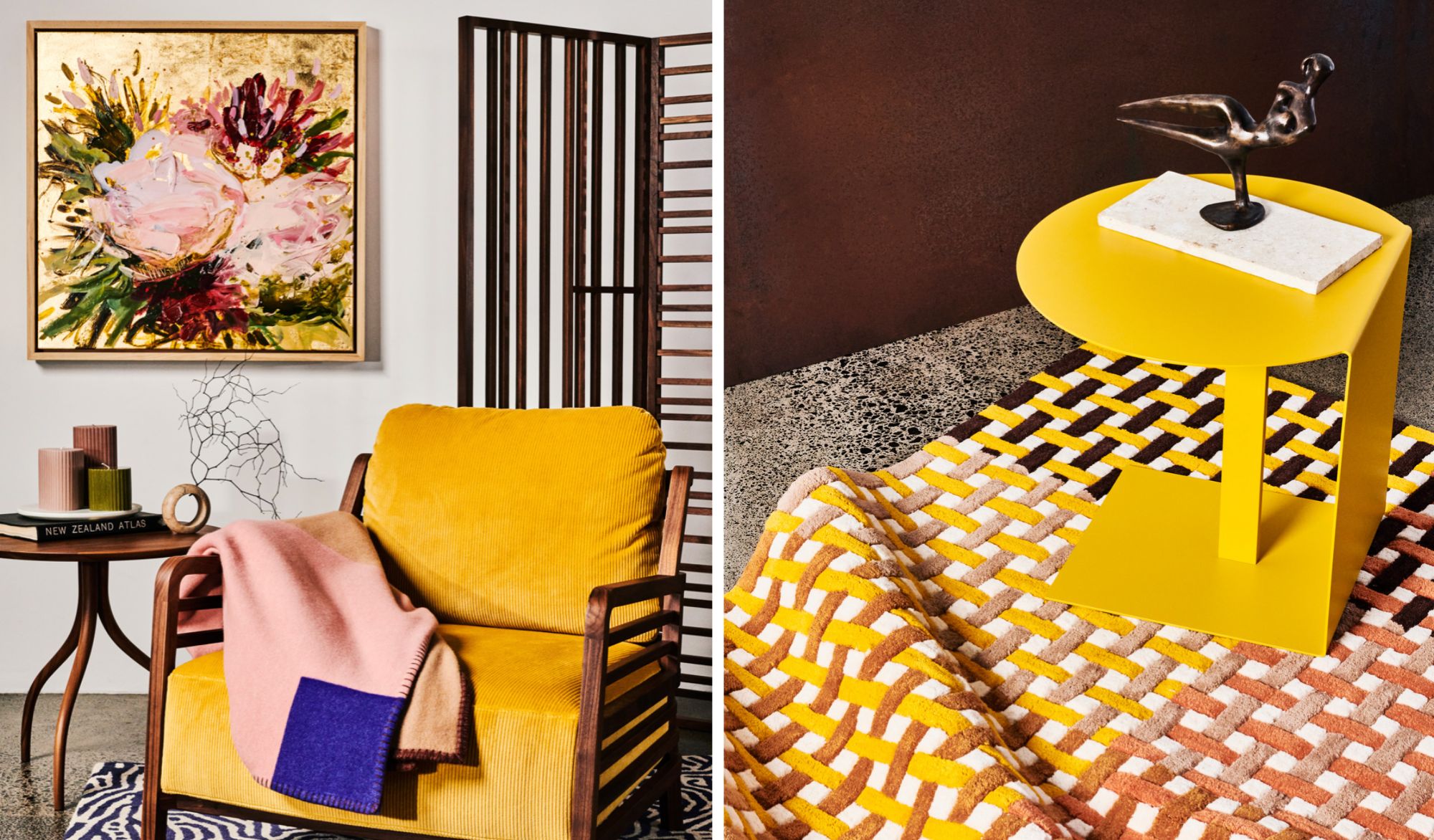 It was an absolute pleasure to be asked to photograph our artworks alongside such elegantly crafted furniture and to work with the talented team at HOME Magazine and photographer/stylist extraordinaire Kate Grewal.
For all information about all furnishings and the location of this shoot, please refer to the HOME Magazine article here.